More than 300 people have so far been killed in flood disaster across Nigeria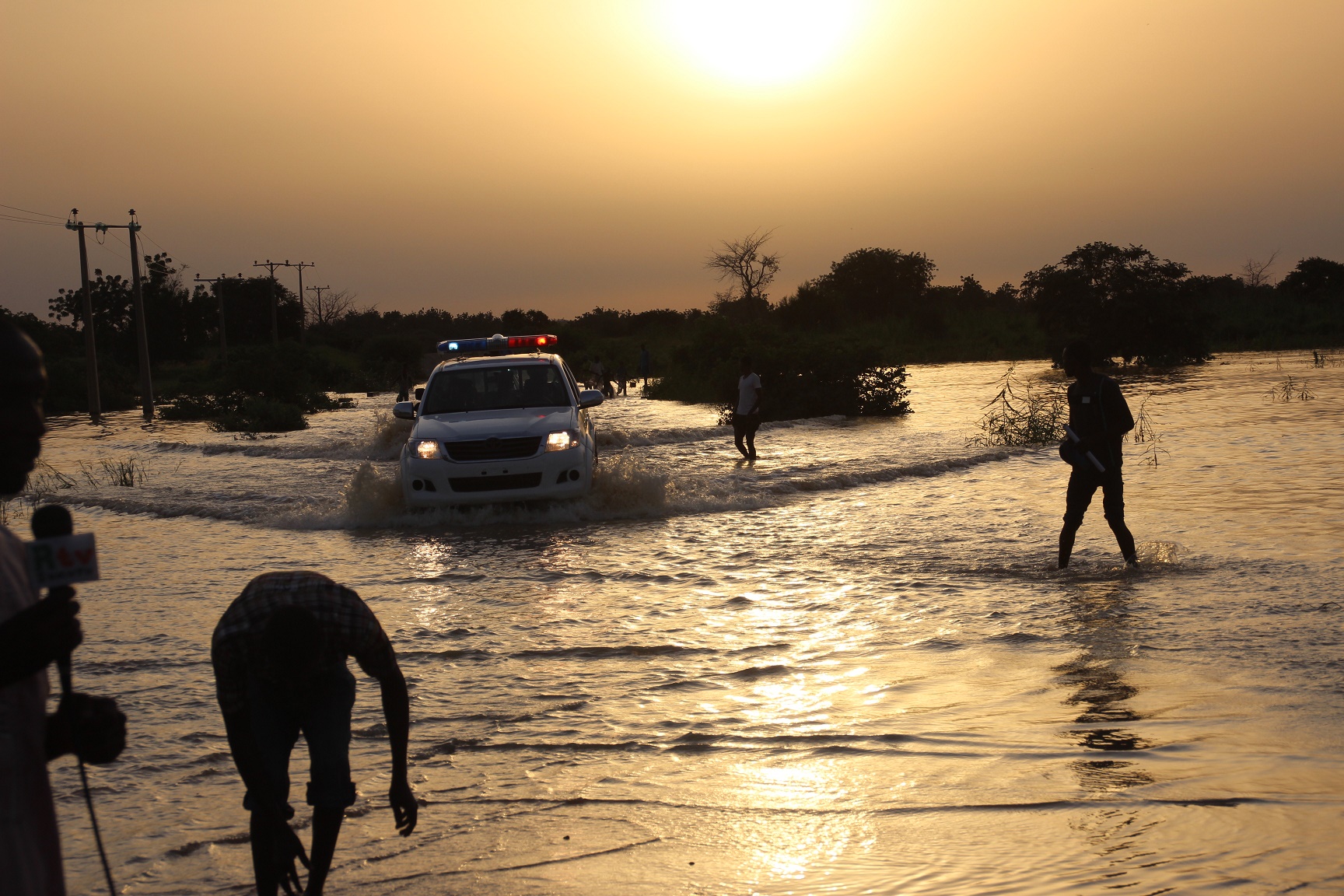 The National Emergency Management Agency (NEMA) says more than 300 people have so far been killed in flood disaster across Nigeria in 2022.
The Director General of NEMA, Mustapha Ahmed, disclosed this at a strategic workshop with stakeholders on disaster risk reduction and management held in Abuja.
He said over 50 flood disaster alerts were received by the agency on a daily basis, with more 100 communities affected.
According to him, the numbers have been increasing by the day. Ahmed said 2022 flood disaster will be worse than that of 2012.
In 2012, NEMA reported that at least 363 people were killed and over 2.1 million people were displaced by floods.
The NEMA boss blamed state government for not heeding to the warnings, which he said makes disaster reduction and management very difficult.
Floods have ravaged some parts of the country in the last few days. Just on Monday, some residents of Lagos State lamented the impact of heavy rainfall and the attendant floods that affected several parts of the state.
Nine persons were trapped when a building started sinking in the Mende area Maryland in Lagos. Also, two persons were confirmed dead in the Alimosho Local Government Area of the state.
In the northern region of Nigeria, death toll from the floods in Jigawa State rose to 51 as residents continue to recover from the havoc wreaked by the menace.
Also, about 2,051 people have been displaced in Karnaya village in Dutse, the Jigawa State capital.