Operations of MTN Group grow its revenue by 14.8 per cent to $6 billion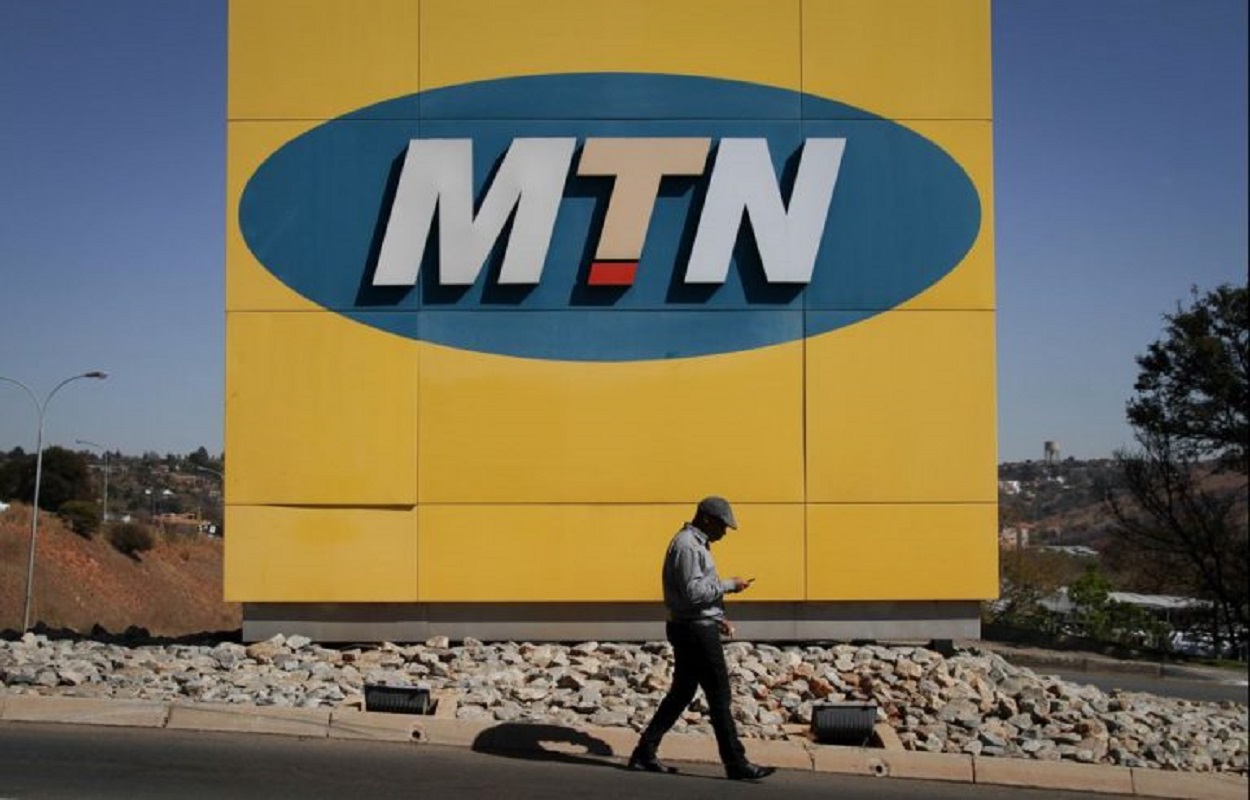 Operations of MTN Group largely in Nigeria, Ghana, South Africa and Cameroun have helped the telecommunications firm to grow its revenue by 14.8 per cent to $6 billion.
The operations were driven by data services, according to the interim unaudited financial results released, yesterday.
MTN Group's earnings before interest, tax, depreciation and amortisation (EBITDA) increased by 15.1 per cent to $2.7 billion, even as the EBITDA margin expanded by 0.3 percentage points to 45.3 per cent.
Profit After Tax (PAT) for the period stood at $640.4 million, a significant increase when compared to $252.5 million recorded during the same period in 2021.
The telecoms firm also grew its subscriber base across Africa and elsewhere by 5.6 per cent to 281.6 million, year-on-year.
In Nigeria, MTN has 79 million subscribers and 38.3 per cent market penetration.
MTN Group also generated significant revenue through its fintech business, which grew by 14.0 per cent during the period under review.
According to the firm, in its countries of operations, six billion mobile money transactions worth over $116.3 billion were carried out in the first half of 2022.
The telecommunications firm said in the first six months of its fiscal year 2022, it had 60.7 million Mobile Money (MoMo) users, a growth of 24 per cent year-on-year.
The Group President and Chief Executive Officer, Ralph Mupita, explained the new developments in the firm's first half of the year report.
He said: "We made progress in our work to separate our fintech and fibre businesses from our GSM business, and have started the process of engagement with select potential strategic investors into the group fintech structure, the outcome of which should be concluded by the end of the year."
MTN had set the second quarter of its 2022 financial year as the deadline to spin off its lucrative fintech business, while the fibre unit was to be unbundled a few months later.
While commenting on the financial performance, Mupita, said: "Notwithstanding the tough macro conditions, MTN remained focused on investing in our markets to increase broadband coverage and reduce the cost to communicate. We accelerated network investment to R17.1 billion and spent an additional R7 billion on securing 4G and 5G spectrum in the key markets of South Africa and Nigeria."
He further stated that even though the economic headwinds may persist in H2 2022, MTN Group is poised to navigate the challenging market conditions.
MTN said it accelerated its portfolio transformation in the period under review, in line with its Pan-Africa focus, and the telco has since accepted a binding offer for 100 per cent of MTN Afghanistan.