Video: "Our delegates are shortchanged" –  Governor Sanwo-olu cries out at APC Convention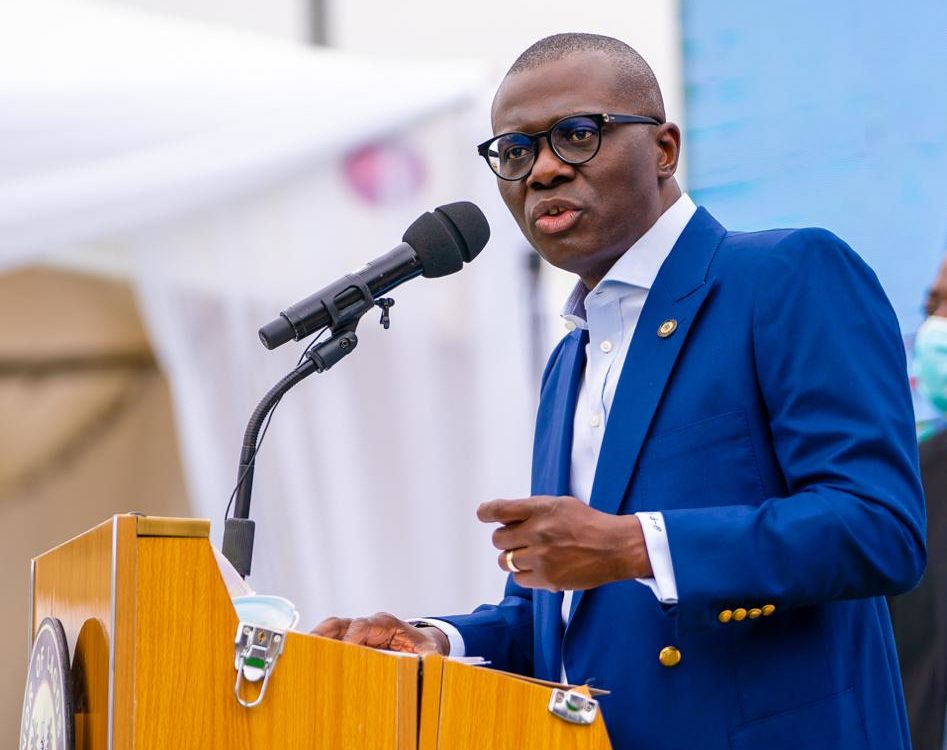 The Lagos state governor, Babajide Sanwo-olu, has said, delegates from Lagos State are shortchanged when compared to the number of delegates from other states.
He made this comment during an interview with Channels Television, at Eagle Square, Abuja – the venue of APC's national convention.
Sanwo-Olu was talking about preparations made for the party's presidential primary as well as the expectations of members of the party.
While he commended the party's Convention Planning Committee for the hard work done, he hoped that the event will be fair, credible and transparent.
When asked which aspirant the Lagos State delegates will vote for, Sanwo-olu said "it is up to them (the delegates).
He further said delegates from his state are shortchanged.
"We feel we are shortchanged. Kano, for example, has 132 delegates while Lagos State has only 60 delegates. But we have to play by the books," he said.
Speaking on party members who are calling for a consensus candidate from the South-east, Sanwo-Olu said "anything is possible" and that they "are still consulting."
"We are not giving anything to chance. It has been meetings upon meetings. It is done for the sake of peace, equity and fairness. Consultations are still ongoing. It is not yet over. It's not over until the voting is done.
"Anyone can come up to make an announcement…"
2,322 delegates from the 774 local government areas of the country including the six area councils of the Federal Capital Territory (FCT) are expected to vote at the presidential primary.
The delegates, three from each local government area, were seen in different uniforms popularly called "Aso-ebi", especially those from western and southern states as they took their seats at their respective state pavilions.
The delegates would cast their votes into ballot boxes strategically located for their preferred aspirants to emerge as the party's 2023 presidential candidate if a consensus candidate is not picked.
Although 23 presidential aspirants bought the party's presidential Expression of Interest and Nomination forms to contest the presidency, 13 were cleared by the Chief John Odigie-Oyegun Presidential Screening Committee.