Why Buhari should extend his tenure as President – Robert Clarke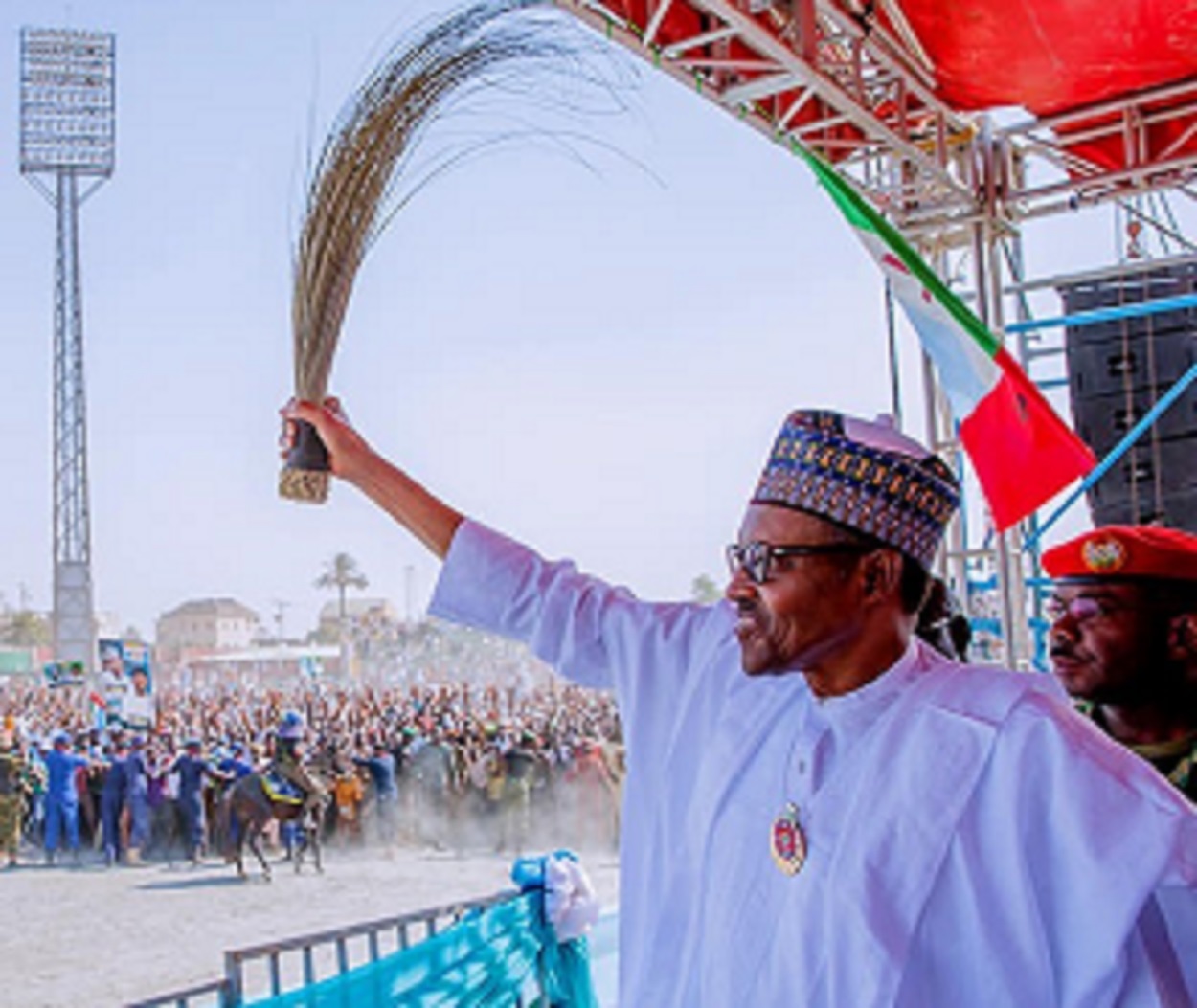 Elder statesman, Chief Robert Clarke, has called for the extension of President Muhammadu Buhari's tenure.
On Monday, the Senior Advocate of Nigeria (SAN) argued that the months preceding the 2023 elections are insufficient to reduce insecurity and allow for the conduct of elections.
Clarke stated on ARISE Television that the Constitution allows the President to extend his term for six months in the first instance if he believes that the conditions are not conducive to holding elections.
He claimed that it was incorrect to suppose that the President could not serve two terms of eight years each. Clarke stated that the President could continue to grant himself six-month extensions to hold elections.
"The President can serve for more than eight years. I've always said it, and it's written into the law. If the current scenario remains, making it difficult to vote in the 2023 election, the Constitution states that the President would write INEC. In light of the insurgencies, kidn@ppings, and Boko Haram, I don't believe we can have a good election in these diverse areas of Nigeria.
According to the Constitution, I will stay for six months in the first instance. The fact that the President cannot serve for more than eight years is incorrect. Because the same Constitution states that if the conditions remain, he can give himself six months.
The option is for Mr President to stay in office and enable the security forces to do the job, and Nigeria would be stable. Because I swear to God Almighty, Nigeria is going nowhere without stability and security.
When a foreigner realizes that any of his expatriates sent to Nigeria could be kidn@pped at any time, he will not bring his money and invest in any business in Nigeria. So I don't see any green light until all of these issues are resolved. Clarke predicted that this country would be in flames if nothing occurred before the elections," Clarke predicted.