FIFA president, Infantino, seeks third term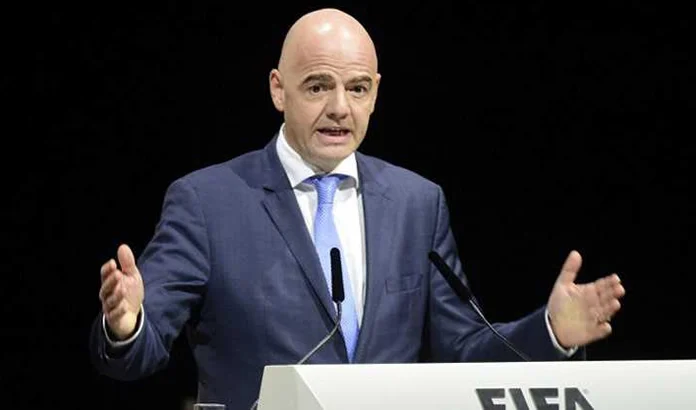 Gianni Infantino will seek a third term as FIFA president next year, he told the congress of the global football governing body in Doha on Thursday.
"Because we are all united here and the members of FIFA are here, I wanted to tell you first," he said.
Infantino, 52, was first elected in 2016 to succeed disgraced former president Joseph Blatter and was re-elected in 2019.
He was previously head of European confederation UEFA.