You can be very famous and still be broke — Singer Timi Dakolo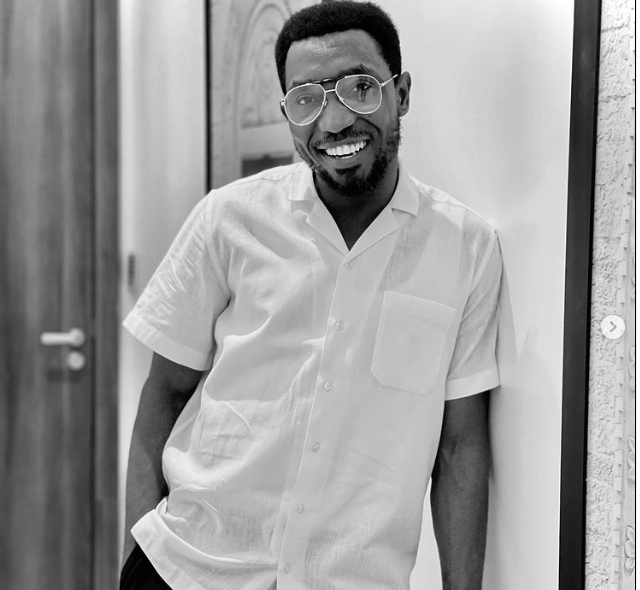 Nigerian Singer, Timi Dakolo has Thursday, revealed to Nigerians, that "You can be really famous, I mean really really famous and still be broke".
Timi Dakolo who is one of the Judges on The Voice Nigeria, also a producer has emerged as one of the most successful musicians in the entertainment industry in Nigeria.
Timi Dakolo released a Christmas album titled "Merry Christmas, Darling" featuring guest duets such as Emeli Sandé and Kenny G in November 2019.
Timi who is one of Nigeria's most famous celebrities, with millions of social media following, after winning Idol West Africa in 2007, on January 1, 2008, on New Year's Day, was shot at the lobby of the Presidential Hotel in Port Harcourt.