Instagram comedian, Maraji, married a Ghanaian, she talks about Pregnancy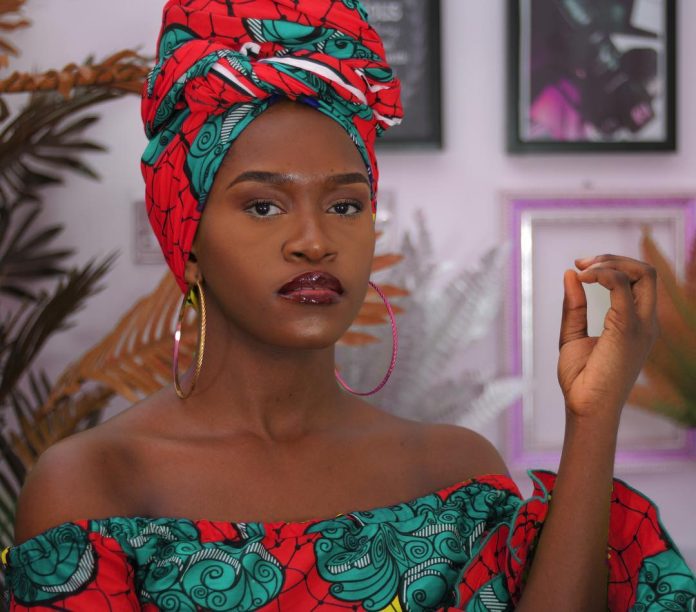 Instagram comedian, Gloria Oloruntobi, aka, Maraji, has opened up concerning her battle with haemorrhoids.
"Shortly after, I got pregnant, which is crazy because I have PCOS. I'd always thought it would take me a while to get pregnant to the point that I'd bought ovulation test kits. My husband is Ghanaian and we planned to move.
Maraji, in a vlog post, stated that she got married in 2021 and was surprised at how quickly she conceived after going through haemorrhoidectomy, a surgery to remove her haemorrhoids.
According to her, she was scared of losing her child due to her battle with Polycystic ovary syndrome (PCOS).
"At the beginning of the year, I had surgery. So I took a break before, during, and after the surgery. The recovery from Hemorrhoidectomy, the removal of haemorrhoids. I've had it since age 12 and suffered from it," she said.
"It's the hardest thing I've gone through that I advised someone who suffers it not to get surgery but to keep managing it. Mine was so serious that the doctoral asked if I'd given birth before.
"I had both internal and external haemorrhoids. They were killing me. After the stitches healed, I got married. It was a decision we both made. From the moment we decided to when we got married, it was less than a month.