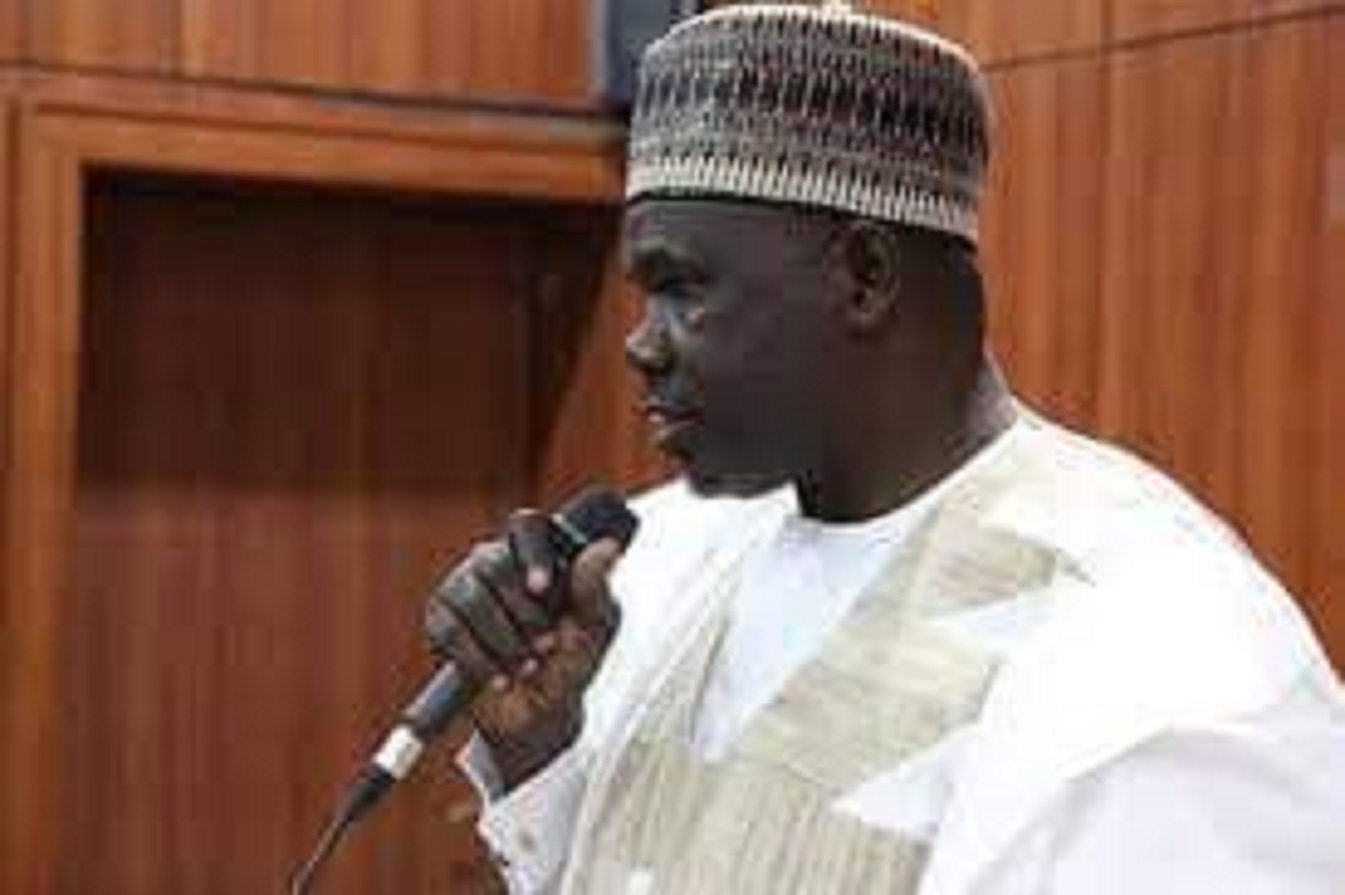 The deputy speaker of Borno State House of Assembly, Abdullahi Musa Askira, has lamented the destruction of his late brother's house by suspected fighters of the Islamic West Africa Provinces (ISWAP).
The state lawmaker in a chat with DailyTrust said the house was razed down by the insurgents on Wednesday.
Narrating how they burnt the house, Askira, who noted the building was located at Chan Chan Dana Community in Askira Uba local government area of the state said; "There was an attack by insurgents in my hometown yesterday (Wednesday), they razed down the house of my late elder brother who was the village head before he died almost a year ago.
ALSO READ: Ghana parliament begins public hearings on anti-LGBT+ law
"I'm the one who built it for him; but it's not my house… Before they came to attack my village earlier in the day, troops had gone to their enclave and dislodged them.
"So, it is unfortunate that they still struck. However, we shall continue to support our troops who are working to ensure there is peace in our domain," Askira said.
NewsWireNGR Latest News in Nigeria