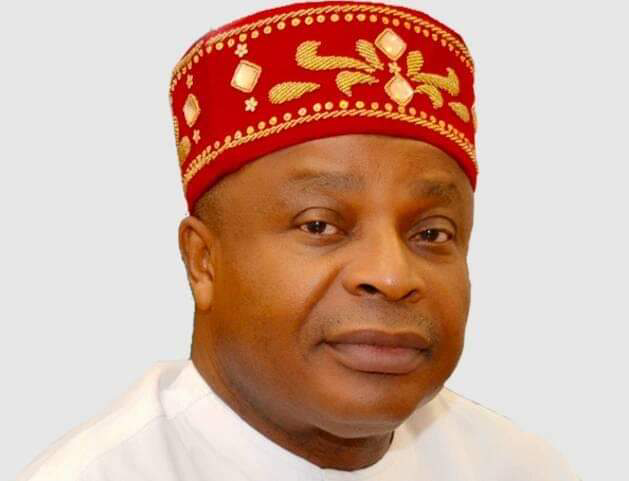 Senator Nelson Effiong has finally regained freedom 54 days after he was kidnapped by unknown gunmen at a popular drinking spot on Oron Road, Uyo, Akwa Ibom state.
The release of the senator who represented Eket Senatorial District in the eighth Senate was confirmed by the All Progressive Congress (APC), Akwa Ibom state chapter on Saturday.
According to a statement signed by the State Caretaker Publicity Secretary, Enyongekere Nkereuwem, "the All Progressives Congress Akwa Ibom State Chapter wishes to intimate the APC family and the general public of the release of Sen Nelson Effiong who was kidnapped on Sunday evening of September 05, 2021.
ALSO READ: EFCC arrests 2 herbalists, 4 students, 20 others for cyber fraud in Oyo
"The Senator gained his freedom just yesterday, Friday, October 29, 2021, from the enclave and grip of the men of the underworld.
"It is our deepest concern as a party to register our sincere gratitude to God Almighty and all who contributed in one way or the other to facilitate his release and return to his family and party.
"We humbly pray to God to accord you all the commensurable blessings you deserve for identifying with us throughout the period of the predicament. We say a big thank you to all."
The abductors of the ex-Akwa Ibom Senator had in September stormed the popular joint with a Toyota Camry car and started shooting sporadically, sending the customers and other guests to scamper for safety before they made straight for the senator.
NewsWireNGR Latest News in Nigeria