We'll recruit from every LGAs in Nigeria to fight insecurity — IGP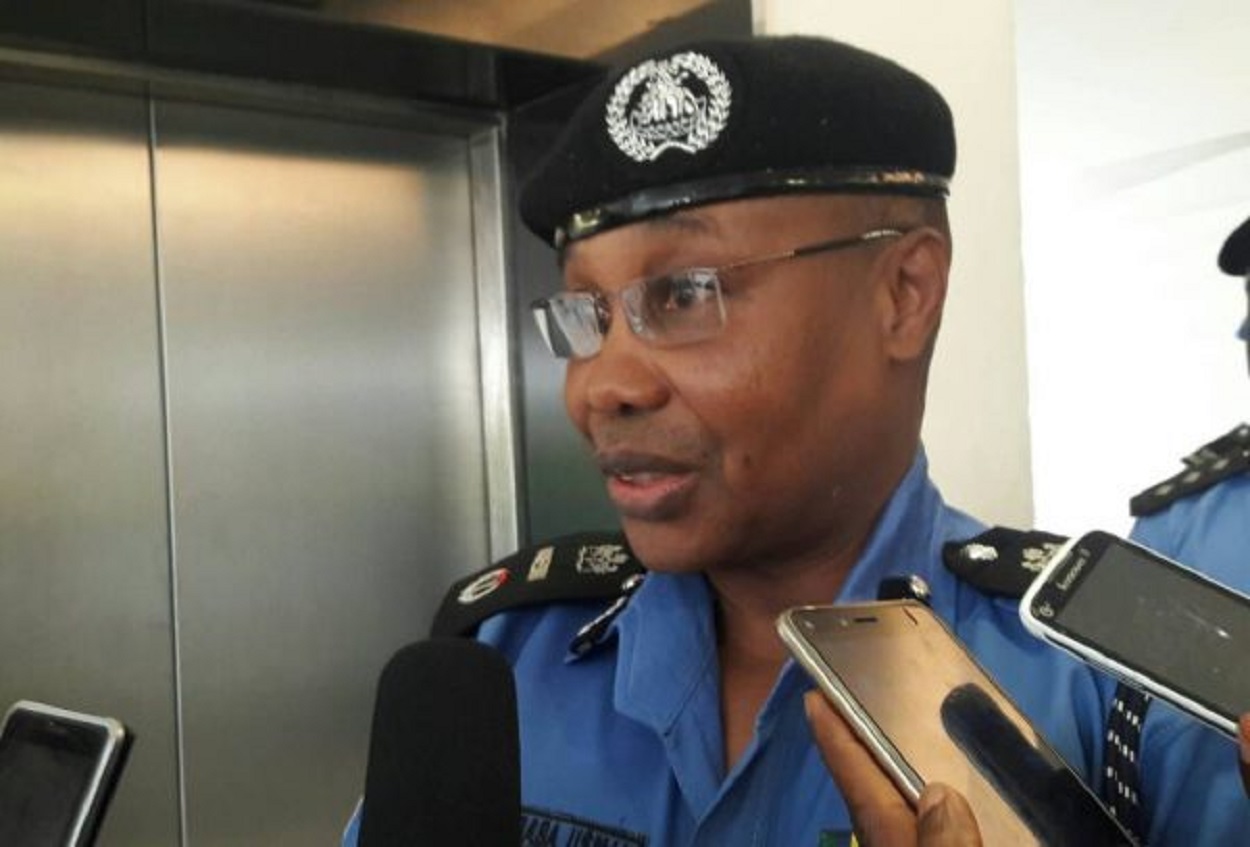 The Inspector-General of Police, IGP Usman Alkali Baba, has disclosed that the Nigeria Police Force (NPF) planned to recruit 10,000 personnel across the Local Government Areas in Nigeria.
He made this known during his visit to the Katsina State Governor, Bello Masari. He also said that the move is in accordance with the directives of the president, Muhammadu Buhari.
"We will recruit from every local government in the country. It is the directive of the President that we should recruit 10,000 for 2020 and another 10,000 for 2021," he said.
IGP Baba also noted that insecurity has taken a new dimension in the country at the time when he came on board as the Police boss.
He observed that while security agencies are fighting to tackle criminals responsible for attacking and destroying police stations and government buildings in the southeast and south-south back in April, the situation in the North Central and North West is getting worse due to the rise in the activities of bandit terrorists.
According to him, the Police force is confronting many challenges and the fresh recruitment will relieve some pressure on the already stretched personnel.
"I came in as IGP at a very difficult time. When I came in, it was in the South East and South-South that there were series of killings including the killing of security personnel and our places of work destroyed.
"While the South-South and South-East are stabilizing, the situation in the North Central and the North West is getting worse," he noted.
Earlier, Governor Masari also observed that the Police Force and other security agencies in the country don't have enough hands and recommended collaboration with local vigilantes to tackle insecurity.
"From my assessment of policemen in the local government areas, I don't think we have up to 3,000 policemen in the entire state."
"Let us assume that they are up to 3,000, what it means is that we have a policeman for every 200,000 people. How effective can that policeman be? Then we come to arms and ammunition, what do the police have?
"And when it comes to modern equipment for combating criminality, how much of it do the police have?
"And the same thing goes for all other security agencies. They are in South-South battling militants, they are in the South East battling IPOB, they are in North East battling Boko Haram and ISWAP and insurgents and they are in the North West battling bandits," the governor said.