Abductors of Kogi Poly students reduce N30m ransom to N3m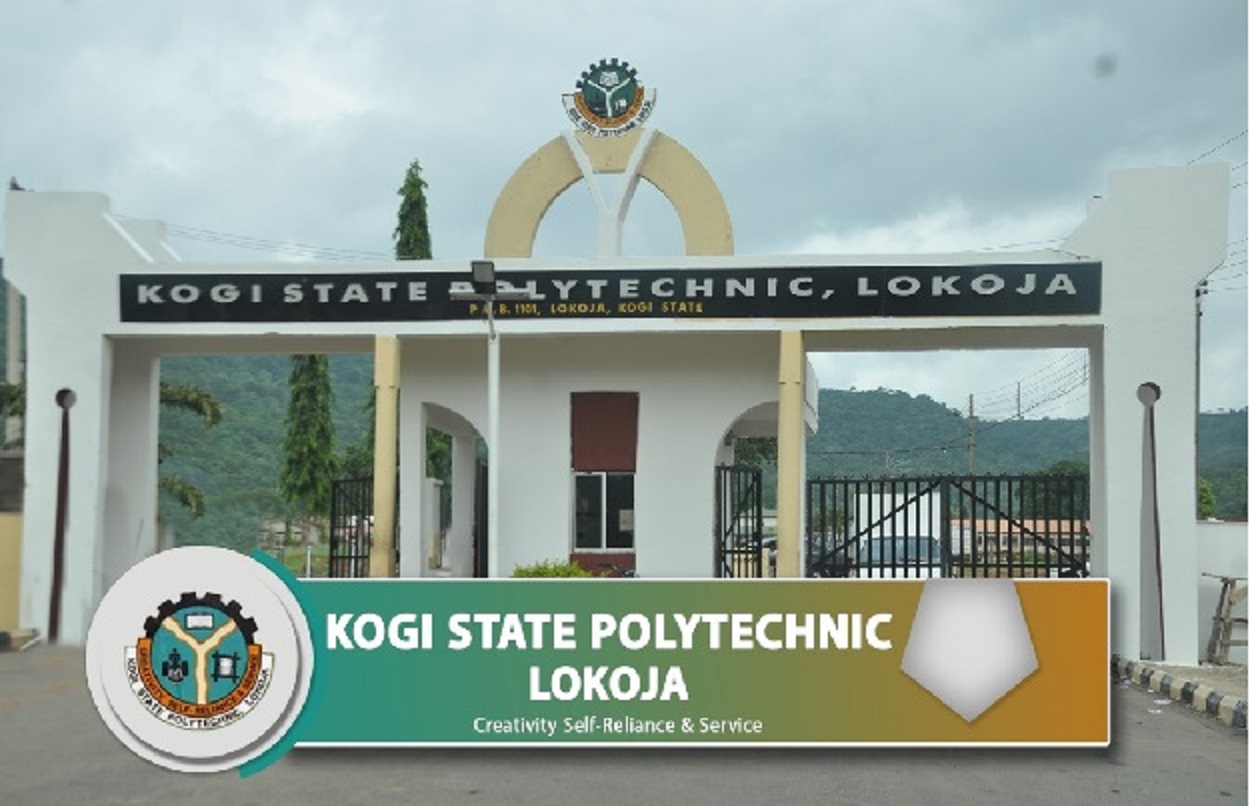 By Oladele Owodina
Kidnappers who abducted two students of Kogi State Polytechnic, Itakpe Campus have reduced their ransom demand from N30 million to N3 million.
The students, simply identified as Christiana and Kemi, were abducted at a church located in the outskirt of Osara in Adavi Local Government Area of the state on Sunday around 7:30 p.m.
Also, a staff of Confluence University of Science and Technology, (CUSTECH), Osara identified as Joseph Simeon was abducted alongside the female students.
The abductors had initially demanded a N30 million ransom but after negotiations by family members of one of the victims, the kidnappers reduced it to N3 million, according to a Channels TV report.
Meanwhile, the management of CUSTECH has confirmed the abduction of its staff.
The school's spokesperson Balogun David, explained in a statement on Wednesday that the kidnappers shot sporadically into the air before they finally abducted the victims from the church.
"There was a kidnapping case on Sunday 29th August at Osara, Adavi Local Government Area, Kogi State around 7:30 p.m.
"A staff of CUSTECH working with the ICT department by the name Joseph Arome Simeon was kidnapped alongside two female students of Kogi State Polytechnic, Itakpe Campus.
"From the details made available to the Vice-Chancellor, Professor Salawu Sadiku and the Information Unit of CUSTECH, the trio had gone to the Living Faith Church located in the outskirt of Osara for a voice training session only for them to be kidnapped around 7:30 p.m on that fateful day," David said.