#TwitterBan: Nigerian Bar Association sues Buhari, NCC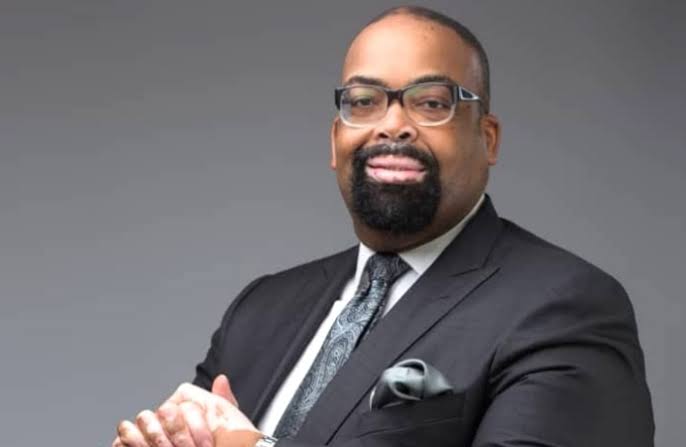 The Nigerian Bar Association (NBA) has sued President Muhammadu Buhari and the Nigerian Communications Commission (NCC) over the suspension of Twitter in Nigeria.
The NBA, in the wake of the ban on Twitter on June 4, had threatened to sue the government.
Making real its threat, the NBA, said in a statement by its publicity secretary, Raps Nduka, on Tuesday, that it had filed the suit on June 18, about two weeks after the government announced the Twitter ban.
"The actions and directives of the respondents gravely infringed the fundamental rights of the applicant (NBA)," the association argued in the suit filed at the Federal High Court in Lagos.
No law criminalises the use of Twitter in Nigeria, the association said.
It added that Mr Buhari and the other respondents "unilaterally, without due process and contrary to the constitutionally guaranteed rights of the applicant, suspended the operations of the microblogging and social media website" in Nigeria.
The association urged the court to rule that the ban on Twitter amounted to "a violent breach of the applicant's right to freedom of expression and the press, guaranteed under sections 39 of the Constitution of the Federal Republic of Nigeria 1999 (as amended 2011), articles 9 of the African Chater on Human and Peoples' Rights (Ratification and Enforcement) Act, 1983 as well as Articles 19 of the United Nations Declaration of Human Rights".
It also urged the court to declare that the threat by the government to prosecute and jail any Nigerian found using the microblogging site within Nigeria's cyberspace "amounted to a breach of the applicant's right to a fair hearing and right not to be tried and convicted for an offence not prescribed in written law."
It also prayed for an order "setting aside the purported directives/fiat/order" issued by the respondents banning the use of the microblogging and social media website in the Nigerian cyberspace.