I am finally free of STD I contracted from Lyta two years ago, Babymama jubilates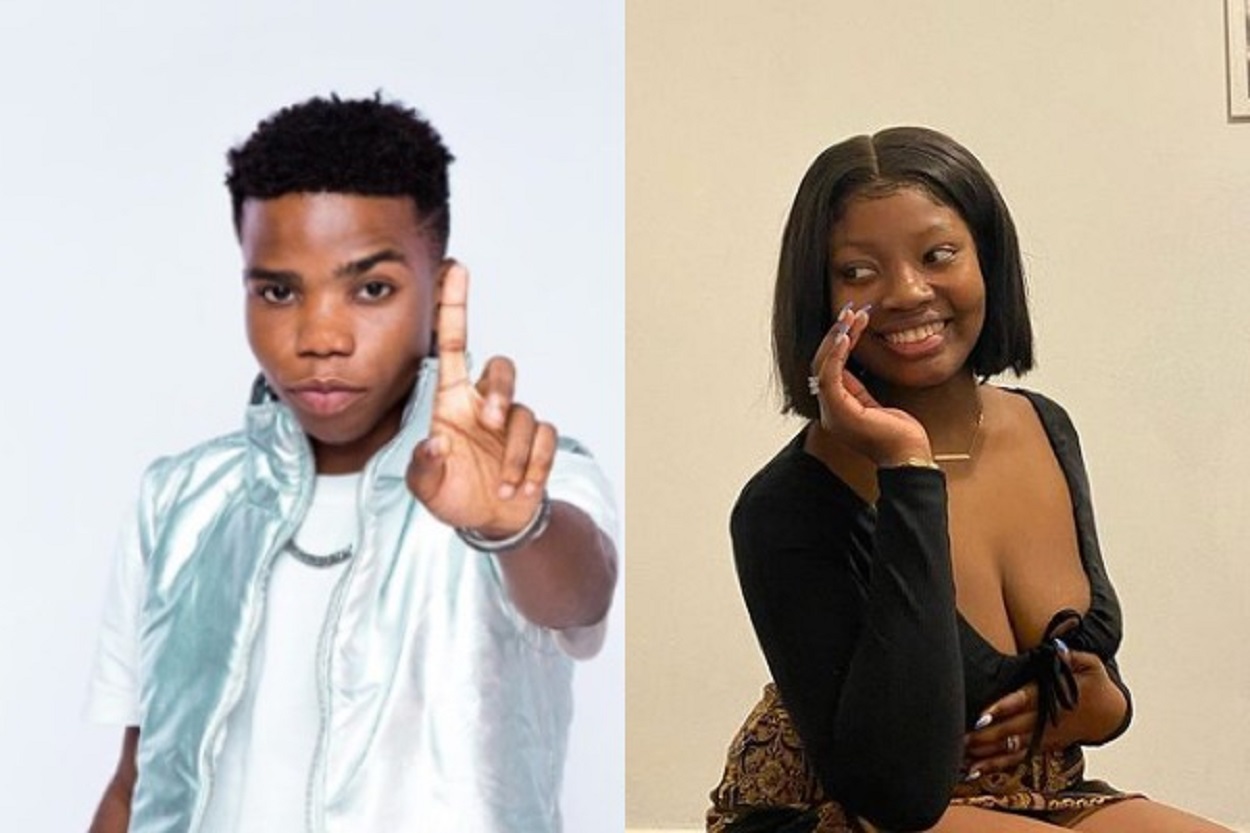 Lyta's Babymama, Kemi Ayorinde, says that she is finally certified free of the Sexually Transmitted Disease (STD) she contracted from her child's father, Opeyemi Babatunde Rahim, popularly known with his stage name, "Lyta". 
Ms Kemi who has been public about her feud with the musician took to her social media page on Thursday to reveal the news.
The mother of one also expressed joy that her son didn't contract the infection which she had while she was carrying him in her womb. Kemi stated that receiving the news two days before her child clocked one-year was the greatest gift she got.
She wrote: "After 1yr & 7mnths of back to back test and treatment I was contacted today that the test I did on Monday results came back with me being FREE and clear from the STD that I contacted from Lyta AND also Aariiiii didn't contact it during his childbirth, receiving this news just 2days before my child is ONE is THE greatest gift, like wowww
"WHAT GOD CAN NOT DO DOESN'T EXIST"
Kemi and Lyta welcomed the arrival of Aari, their child, in 2020.
But Kemi has since accused Lyta of abandoning their child after he was born and not taking responsibility as a father.
She has also changed their son, Aari's last name from Lawal to hers, Ayorinde. A move she says would mean the baby is no longer Lyta's.
Lyta has however not commented on Kemi's controversy.