Just In: Inflation rate declines to 17.75% in June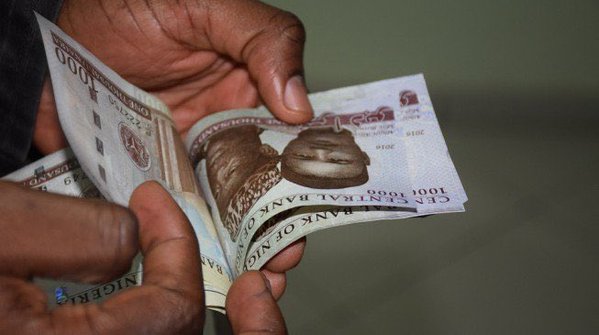 Inflation rate has declined for the third time running in 20 months – the consumer price index which measures inflation now stands at 17.75 percent (year-on-year) in June 2021.
The National Bureau of Statistics disclosed this in its Consumer Price Inflation report for June on Friday. It stated that the latest figure drops by 0.18 per cent.
This is the third decline in the inflation figures in the past 20 months. The inflation rate had peaked at 18.17 percent in March.
The composite food index rose by 21.83 percent in June 2021 compared to 22.28 percent in May 2021. This implies that food prices continued to rise in June 2021 but at a slightly slower speed than it did in May 2021.
More details shortly …