Senate approves conditional electronic transmission of Electoral Results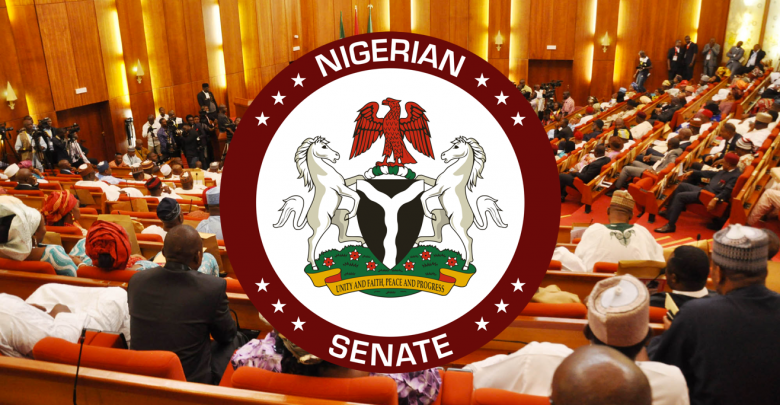 The Nigerian Senate has approved the conditional electronic transmission of electoral results.
Recall that the lawmakers had attempted to reject and omit proposals and key priority amendments canvassed by citizens during the public hearings – some of which include the use of electronic transmission of results of an election and expenses for presidential candidates.
Section 50(2) of the previous draft had read: "Voting in an election under this Bill shall be in accordance with the procedure determined by the Commission, which may include electronic voting, PROVIDED that the Commission shall not transmit results of elections by electronic means."
However, in the new draft which the lawmakers passed on thursday, a new Section, 49, was modified to include electronic transmission of results.
The new amendment, which was sought by Senator Sabi Abdullahi from Niger state and seconded by Senator Ali Ndume, says INEC may consider electronic transmission so far the national network coverage is adjudged to be adequate and secure by the Nigerian Communications Commission and approved by the National Assembly.
At the end of voting,  28 Senators mostly from the PDP voted for the original amendment in the report while 52 Senators mostly from the APC voted for the amendment as proposed by Senator Sabi Abdullahi.