Donald Trump is suing Twitter, Facebook, Google over alleged censorship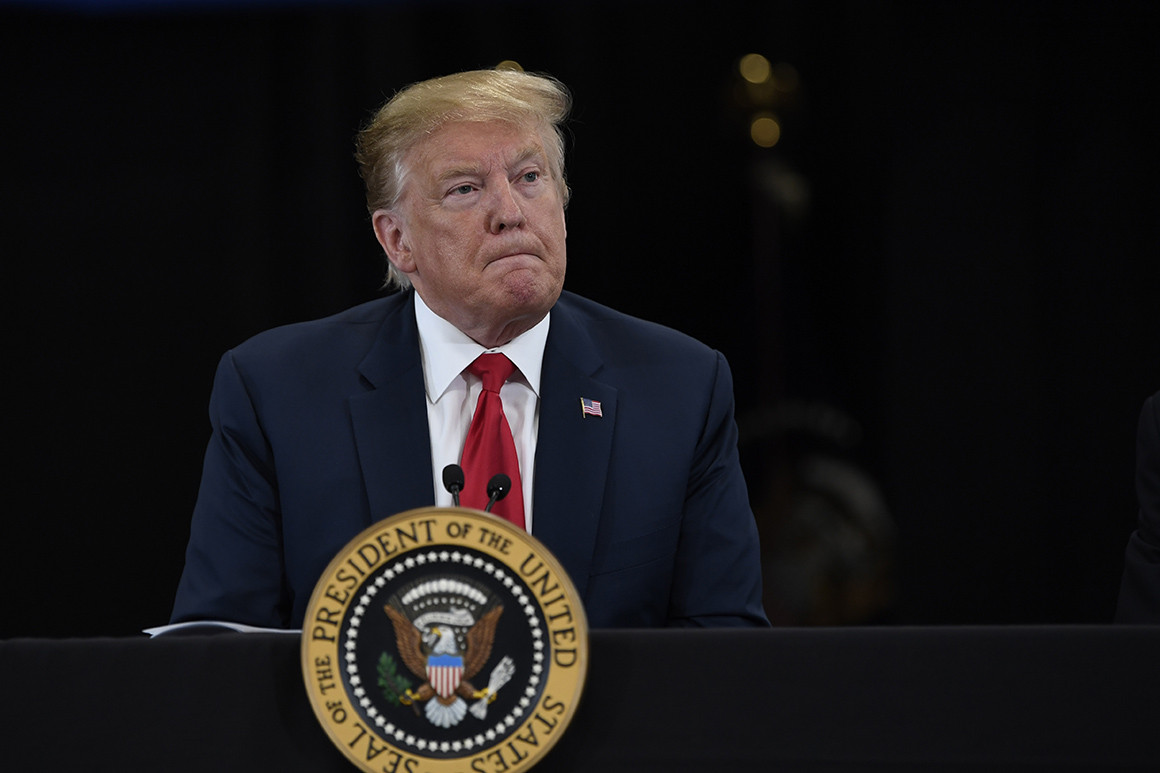 Former US President Donald Trump says he is taking legal action against Facebook, Twitter and Google, months after the tech giants sanctioned him and flagged his posts.
The former president is claiming that the companies wrongfully censored him.
The 75-year-old politician will serve as the lead plaintiff in the class action lawsuit which also involves other individuals who have been banned by the social media platforms.
"From the very beginning of our nation, freedom of speech has always been understood as a bedrock of our liberty and our strength," Trump said at a press briefing on Wednesday.
"No one should have the power to take that right away."
In January, Facebook and Twitter had banned Trump indefinitely, with other social media platforms like YouTube and Instagram taking similar actions against him.
Facebook had reviewed its decision in June and suspended the former president's account for two years.
The social media sanctions had come after Trump used his platforms to mobilise his supporters to invade the US Capitol building, and disrupt the January 6 joint session of congress to certify Joe Biden's victory in the November 3 election.
At least four people were killed during a face-off between protesters and security operatives during the invasion.