Gani Adams: Life has no meaning under the Buhari-led administration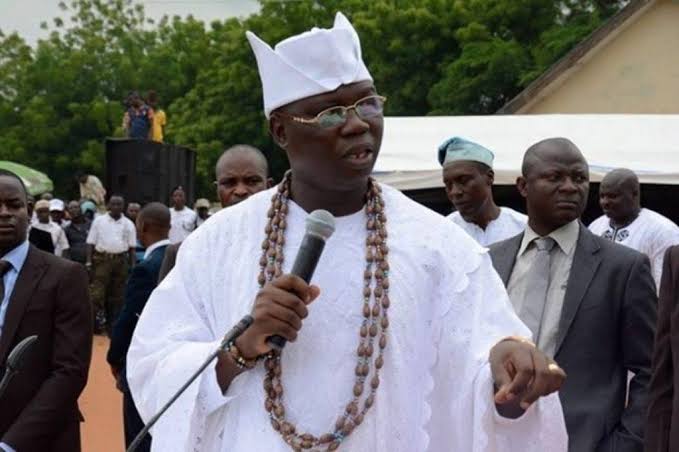 Gani Adams, Aare Onakakanfo of Yorubaland, has condemned the fatal attack on Yoruba separatist leader Sunday Igboho, claiming Nigerian lives have no value to President Muhammadu Buhari's regime.
He urged the regime to investigate the circumstances surrounding the attack on Mr Igboho's Ibadan home on Thursday.
In a statement on Thursday, Mr Adams said, "The attack on Sunday Igboho's house is most unfortunate. It is a reflection of the fact that our lives as Nigerians are of no value to the government. And the truth is that nobody is safe in this country.
"The recent attack was the second in six months. The first was in January when his Soka residence was razed by unknown arsonists, and to date, nobody had been apprehended in respect of the ugly incident.
"The two attempts at Igboho's houses within six months cannot be said to be ordinary. They were ploys to cow him and frustrate him. We cannot continue to live in fear and trepidations. We cannot continue to live in perpetual crisis where our lives and property are not secure," Mr Adams said.