Nigeria Football Federation to begin prosecution of violent fans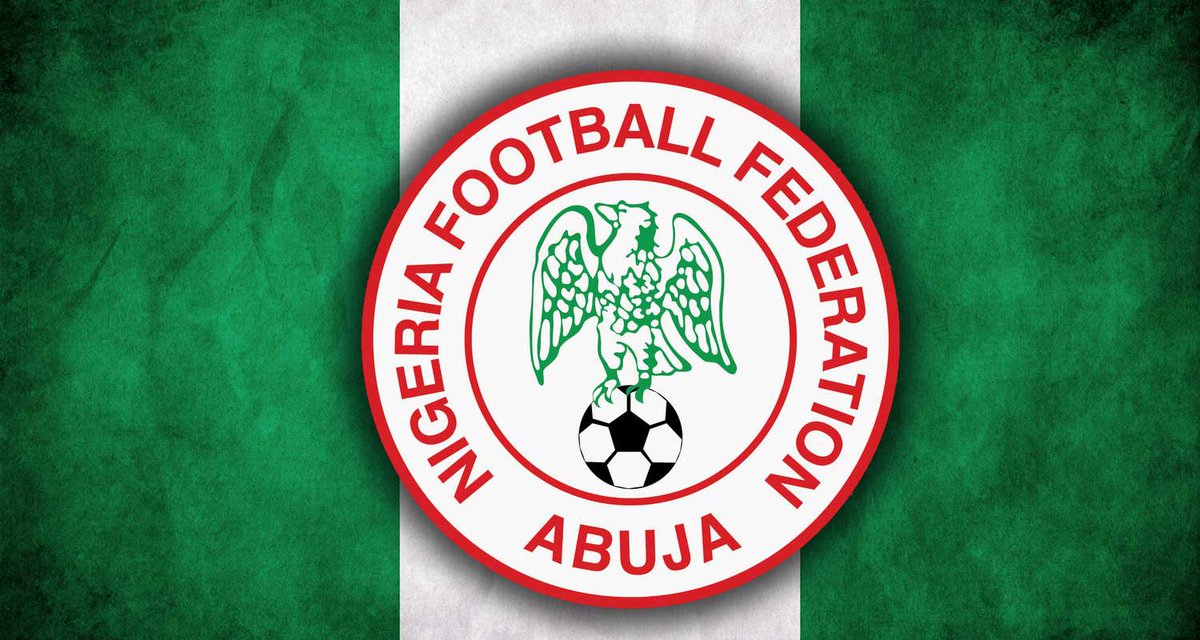 The Nigeria Football Federation (NFF), says it will soon begin prosecution of fans exhibiting hooliganism at match venues.
NFF's First Vice-President, Seyi Akinwunmi, said this while addressing participants at the Nigeria National League (NNL) Football Development Summit for Club Administrators and Media, in Abuja.
A Nigeria Professional Football League encounter between title contenders Kano Pillars and Akwa United was abandoned last Sunday due to a pitch invasion after fans protested when the referee ruled out a late goal.
Akinwunmi, who declared the event open on behalf of NFF President, Amaju Pinnick, said that hooliganism at match venues had affected the progress of the country's football leagues.
"We need to stop this attitude of win at all cost. We will also stop this hooliganism or whatever it is," Akinwunmi said. "It has gone on for far too long and I can assure you that if people are not careful, they will see themselves prosecuted in a short while."
"NFF is doing as much as it can, within the ambit of the law. We are speaking with security agencies to support us in terms of enforcement and prosecution. I can't give a timeline for the eradication of this vice but we are working on it."
Akinwunmi also lauded NNL for organising the summit, adding that the clubs and their fans would be well educated on the negatives of such actions.
"Sometimes, hooliganism is a product of ignorance. Some people feel that they are fighting for their right and the best way to do so is to become violent," Akinwunmi added. "That is why we must educate the public and develop, thanks to this summit."
"Nigerian football must be abreast of the recent developments in football around the world. We need the help of everyone to educate the public and expose people who are serial instigators of this crime. So, we need the support of everyone, including the media.'' he said.