AS Roma appoints Jose Mourinho as head coach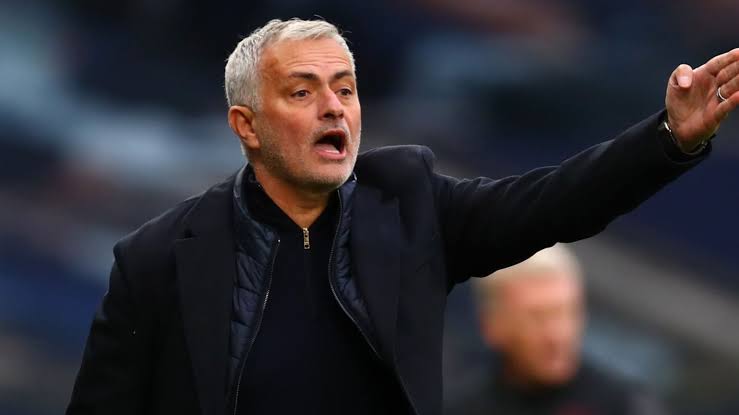 AS Roma has announced Jose Mourinho as their manager at the start of next season.
Announcing the move in a statement, the Italian club said, "The club are delighted to announce an agreement has been reached with Jose Mourinho for him to become our new head coach ahead of the 2021-22 season."
Mourinho was sacked by Tottenham last month after a disappointing season.
Speaking after his abrupt Tottenham sacking, just days before the Carabao Cup final, Mourinho suggested he would waste no time in getting back into management.
"No need," he said, when asked by Sky Sports if he would take a break and recharge the batteries on the day he was sacked. "No need for breaks and batteries."
But he will now replace Paulo Fonseca when he steps down from the Italian club at
Roma had also earlier today announced that current head coach Paulo Fonseca will leave at the end of the season.
"On behalf of everyone at AS Roma, we would like to thank Paulo Fonseca for the hard work and leadership shown during these two years," President Dan Friedkin said.
"Paulo has led the team through several challenges, including the COVID-19 pandemic and a change of ownership, and he has done so with generosity, fairness and great character.
"We wish him all the best in his future endeavours and are confident he will represent a fantastic added value wherever he goes."
Roma sporting director Tiago Pinto added: "I would like to thank Paulo for the work he has done at the club over the past two seasons," Tiago Pinto said.