Insecurity: Governor Umahi places curfew on Ebonyi State borders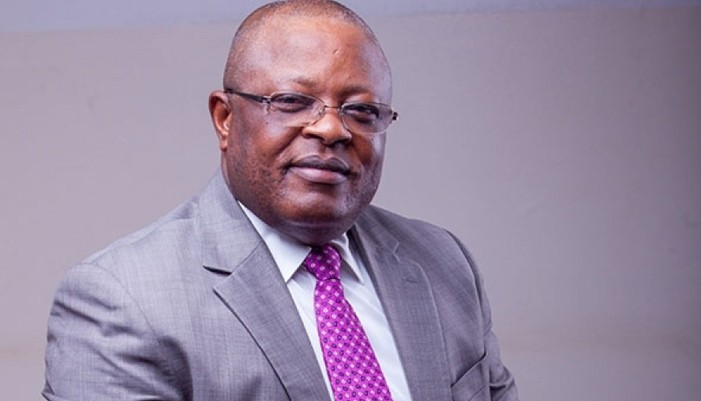 The Ebonyi State Governor, David Umahi has placed curfew in all the borders of the State to enable security agencies contain the killings of innocent citizens by bandits.
Governor Umahi directed security operatives to clampdown on act of criminal activities in the State.
The Governo,i while addressing Journalists after the State's emergency Security Council meeting said the Ebubeagu security outfit has been inaugurated to help others security agents in Abakaliki the State capital.
Umahi directed that some social activities like night clubs must not exceed 6pm.
"We have directed that no wake keep must exceed 6pm and if anybody flouts the directives, such person will pay a minimum of one million naira. Most of this killings are being done in the night and we cannot fold our hands and watch hoodlums take lives of of our people on daily basis," Umahi said.
He appealed to the people who are responsible for the killings to stop the killing of security operatives and to stop destruction of government properties in the State and beyond.
"All motorcycle operators in the State must come together and have a union within seven days starting from today and if they fail to do that, riding of motorcycles popularly known as Okada would be stopped in the State,". Umahi directed.
On Ngbo killings
The Governor said it was gathered that Agila people in Benue State who have been at aged long war with Ngbo people in Ebonyi State, Southeast Nigeria went and hire herdsmen to kill Ngbo people.
"The sum of 80 million naira would be given to the people of Egedegede in Ishielu Local Government Area and Effium in Ohaukwu Local Government Area all in Ebonyi State to take care of the victims of Egedegede killings and Effium war and also to beef up the local vigilante security outfit in the two communities," Umahi said.
He also informed that peace has returned to Effium community.