Canada opens immigration pathway to 40,000 international graduates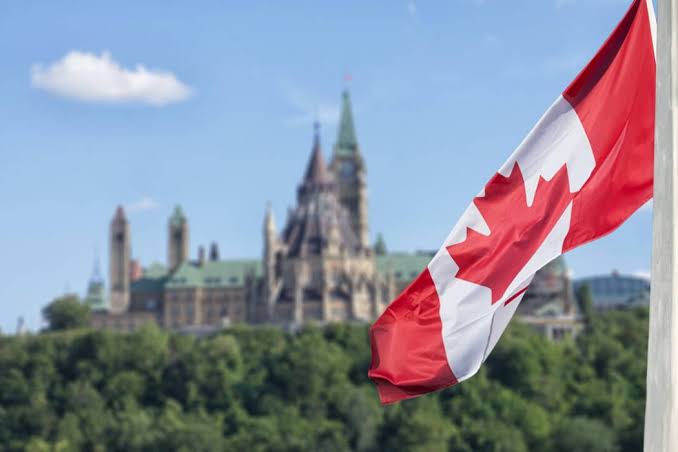 Canada has announced about 40,000 international graduates will have the opportunity to become Canadian permanent residents under the country's new international graduate scheme.
The development is part of Canada's immigration minister Marco Mendicino's announcement on April 14 on pathways to permanent residence for over 90,000 essential workers and international student graduates who are actively contributing to Canada's economy.
It will take effect from May 6, 2021 and be open to Nov. 5, 2021 or till they have reached their limit.
According to the development, the Canada Immigration, Refugees and Citizenship Canada (IRCC) will begin accepting applications under the following three streams:
*20,000 applications for temporary workers in health care
*30,000 applications for temporary workers in other selected essential occupations
*40,000 applications for international students who graduated from a Canadian educational institution
The scheme will allow eligible international graduates who studied in Canada to apply for permanent residence. Graduates must meet several requirements which include completing a selected Canadian post-secondary programme from eligible Designated Learning Institutions (DLIs) no earlier than January 2017.
Applicants must also be employed in Canada with valid status at the time of application and meet the language ability of at least benchmark 5 in English or French in each of the four language disciplines as set out in the Canadian Language Benchmarks or the Niveaux de compétence linguistique canadiens. International graduates must also live in Canada with valid temporary status and be physically present at the time of application, and intend to reside outside Quebec.