Update: Police confirm attack on Greenfield University Kaduna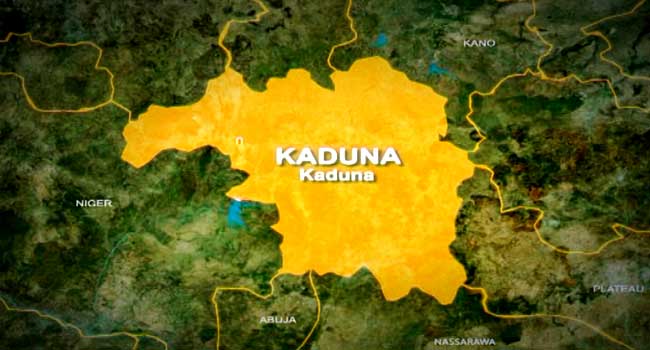 The Police Command in Kaduna State has confirmed an attack by gunmen on Greenfield University on Tuesday evening.
The university located on Kaduna-Abuja highway was attacked at about 8:35 p.m on Tuesday.
The Command Public Relations Officer, ASP Mohammed Jalige told the News Agency of Nigeria (NAN) on Wednesday in Kaduna, that some of the students were abducted.
Jalige however said that the number of students kidnapped had not been ascertained.
He said security operatives have been deployed to the general area for search and rescue operation.
In March, NewsWireNGR recalls that, attackers stormed a primary school in the state and seized three teachers but no children, according to a state official.
The raid by the motorcycle-riding gunmen was the latest in a series of attacks targeting schools in Nigeria, coming just days after nearly 40 students were kidnapped by a gang.
Between June 2011 and March 2020, at least $18m was paid to kidnappers as ransom, according to a report by SB Morgen.
The trend of abduction from boarding schools was started by the armed group, Boko Haram, which seized 270 girls from a school in Chibok in the northeast in 2014. About 100 of them were never found. Armed criminal gangs seeking ransom have since carried out copycat attacks.
Attempts by the military and police to tackle the gangs have had little success, while many worry state authorities are making the situation worse by letting kidnappers go unpunished, paying them off or providing incentives.