#SaabGate: Oby Ezekwesili petitions Omojuwa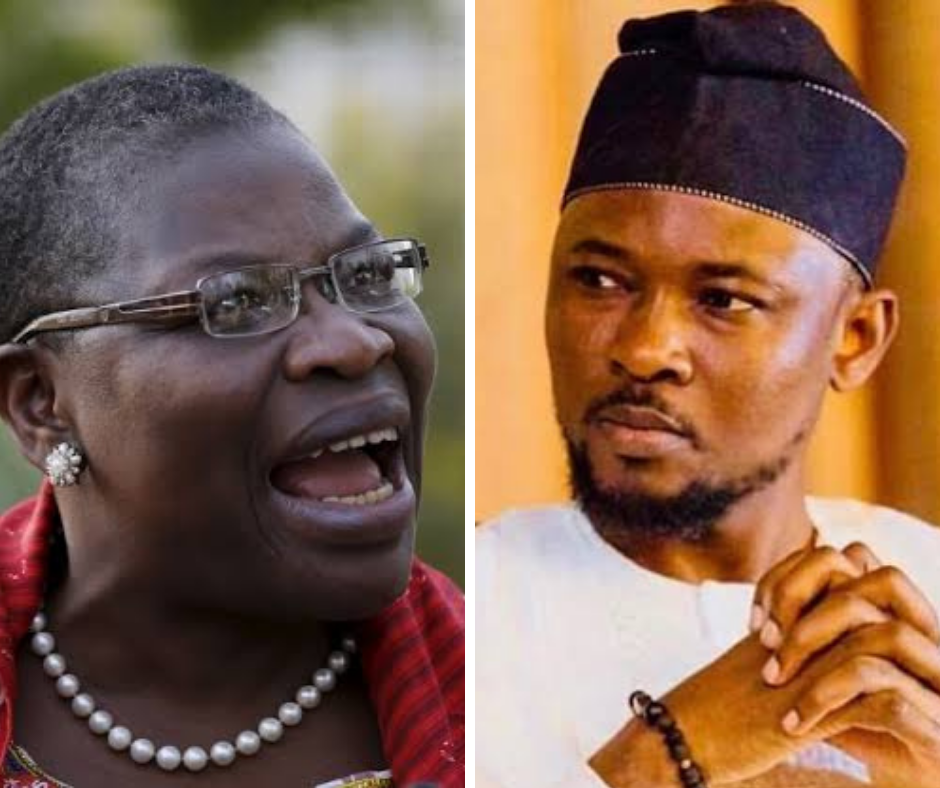 Former Minister of Education, Oby Ezekwesili has petitioned social media influencer, Japheth Omojuwa demanding explanation for her inclusion as a board of director member in his company, Alpha Reach.
The petition trailed an investigation by BuzzFeed that revealed that Alpha Reach, the PR agency founded by Japheth Omojuwa was the mastermind of a social media campaign to whitewash an international criminal – Alex Swab.
Alex Saab is a Colombian-born businessman who is being investigated by Colombian authorities for alleged money laundering, due to his relationship with the Venezuelan government between 2004 and 2011.
The report titled, 'Why Do A Bunch Of Nigerian Twitter Influencers Want This Alleged Money Launderer To Go Free? They're Being Paid' maintained that the campaign was responsible for the suspension of over 10 Nigerian Twitter influencers.
An earlier intelligence report from the Financial Times had also claimed that the Venezuelan government is using fake Twitter accounts to sway public opinion and stop authorities in the West African islands of Cape Verde from extraditing its chief dealmaker to the US.
The report has since put the spotlight on the agency and it alleged that Mrs Ezekwesili and Kaduna State Governor, Nasir El-Rufai were part of the board of directors of the company.
Taking to Twitter on Friday, Mrs Ezekwesili responded to the controversy amid the varying questions that has surfaced.
Ezekwesili revealed that her legal representative, Falana and Falana Chambers have petitioned Omojuwa seeking explanation and demanding a public apology for listing her as a board member without seeking her consent.
"On the strange matter of being listed as a director of Alpha Reach @cacnigeria1, here's the letter of my lawyers, Falana and Falana Chambers to ? @Omojuwa for explanation and public apology. The lawyers have also requested information from CAC on this anomaly. ??" she wrote on Twitter.
Meanwhile, Omojuwa, who has been at the centre of the controversy has broken his silence.
"I don't deserve all these hatred. I completely understand it but I don't deserve it at all. But keep serving it, because I understand it," he wrote on Twitter.
The agency, Alpha Reach has also put out a statement denying collecting money or paying influencers run the campaign. It also denied having Ezekwesili as a part-time owner or board member of the agency.