President Buhari Appoints Usman Alkali Baba As New IGP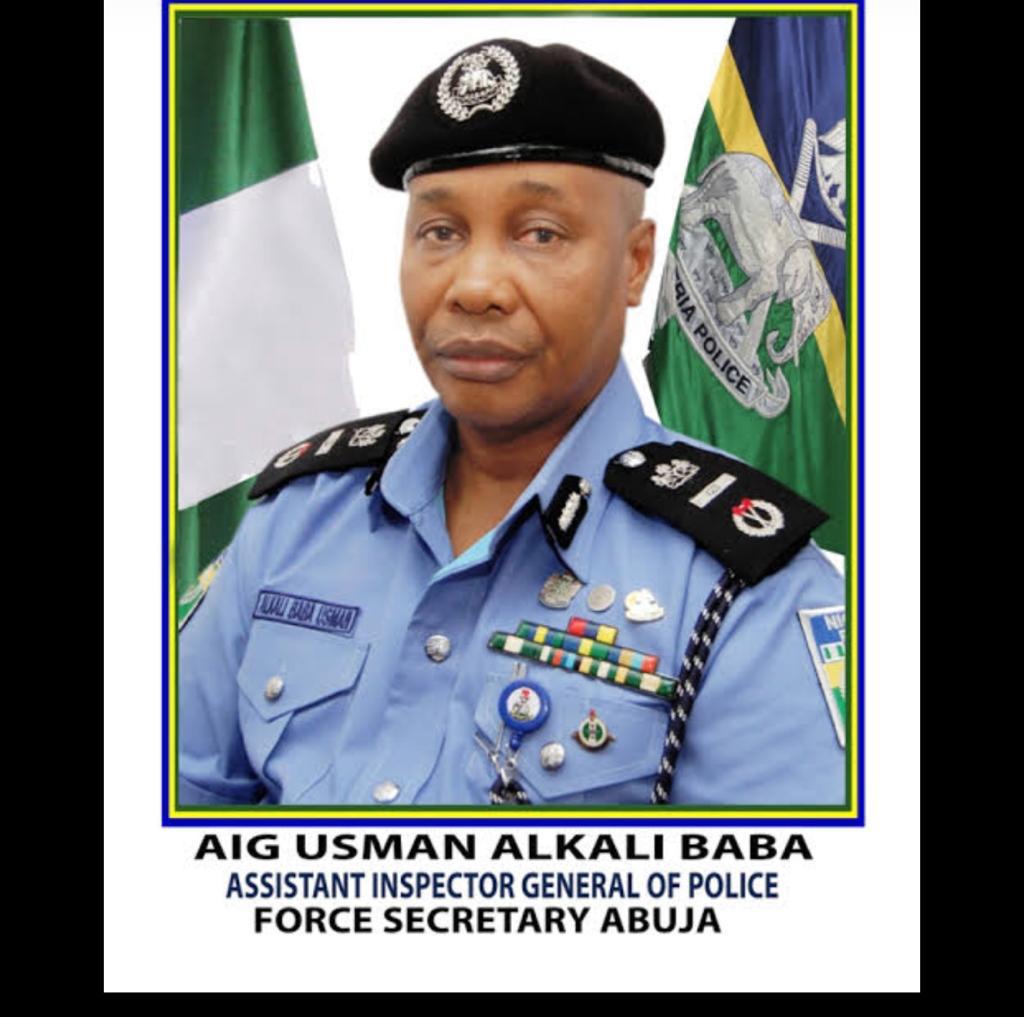 President Muhammadu Buhari has announced Usman Alkali Baba as the new acting inspector-general of police, with immediate effect.

Maigari Dingyadi, minister of police affairs, communicated the president's directive to state house correspondents at the presidential villa on Tuesday.
According to Dingyadi: "The tenure of the IGP Mohammed Adamu, which ended on February 1, 2021, was extended by Mr. President to enable a detailed process of appointing a new IGP, in line with section 15 (A) of the Nigerian Constitution.
"After a thorough check of a shortlist of suitably qualified police officers from the rank of DIGs and AIGs, who are eligible for appointment as IGP, in line with Section 7, sub-section 2 of the Nigeria Police Act (2020), and having regards to seniority, professionalism, record of service and competence, Mr. President has approved the appointment of an acting IGP, in the person of Usman Alkali Baba, PSE, FDC, with immediate effect. "
The Minister added that the appointment was in line with President Buhari's determination to urgently address the security challenges troubling some parts of the country.
Alkali will replace Mohammed Abubakar Adamu. His appointment is subject to the approval of the Council of State meeting expected to be convened soon.
Recall that rather than approve Muhammadu Adamu's retirement after statutory 35 years in service, Buhari had given Adamu another three months to pilot affairs of the law enforcement agency and prepare a possible successor for the office.
Buhari gave Adamu three additional months in office barely three days after the expiration of his tenure alongside three Deputy Inspector-General of Police (DIG) and 10 Assistant Inspector-General (AIGs).
The extension of tenure was announced by Minister of Police Affairs, Maigari Dingyadi, during an interview with newsmen on February 4, 2021 at the State House, in Abuja.
Dingyadi explained that the decision to extend the tenure of the police chief was to give the Federal Government ample time to select the appropriate person to succeed him.
Adamu is currently on official trip to Imo state for the on the spot assessment of the attacks on Police Headquarters and Correctional Services building in Owerri.
The newly appointed acting inspector general of police born on the 1st of March 1963 and hails from Yobe state, bags a Masters in public administration from the University of Maiduguri, Borno state in 1997 and a Bachelor of Arts from the Bayero Usman University, Kano in 1985.