'Recruit 50 Million Youths Into Army' Tinubu asks FG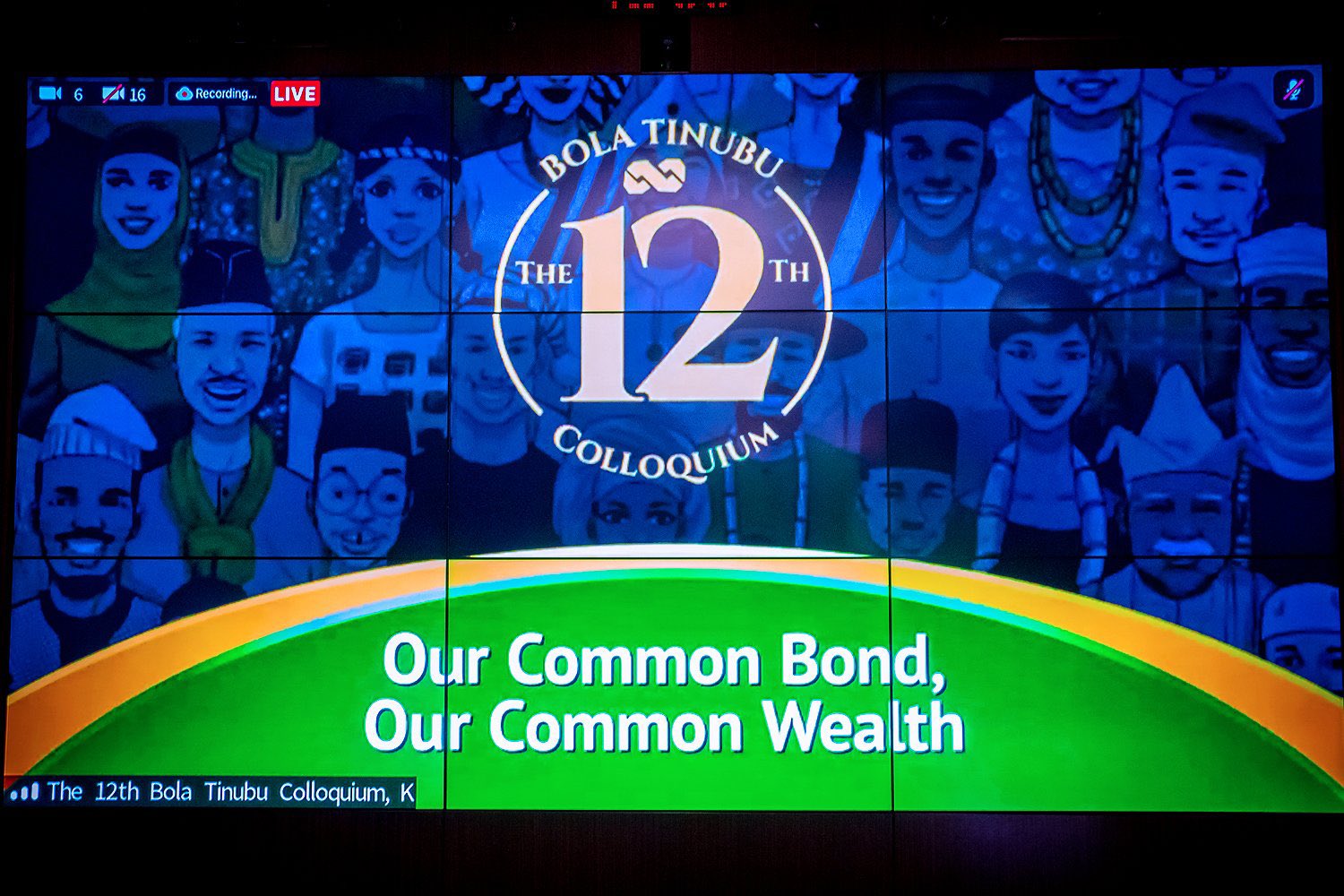 The National Leader of the All Progressives Congress (APC), Bola Tinubu, has asked the Federal Government to recruit at least 50 million youths into the Nigerian Army.
In his speech at a colloquium to celebrate his 69th birthday in Kano State, Tinubu said taking this step will boost Nigeria's fight against terrorism.
"We are under-policed and we are competing with armed robbers and bandits to recruit from the youths who are unemployed. Recruit 50 million youths into the army and take away from their recruitment source, what they will eat cassava, corn, will grow here."
"Don't talk about illiteracy, anybody who can hold a gun, who can handle a gun, who can cock and shoot is technically competent to repair a tractor in the farm," he said.
Commenting on the country's economic troubles, he said:
"Your own employment rate is 33% and you ask us to keep on fasting. The one we are fasting spiritually is voluntary. We have been fasting for so many years. I hope the National Assembly, I hope the president himself will not pay attention to austerity. It is only the state that must constrain itself and balance budget."
He added that sovereignty is that of Nigeria and it is only the federal government that has the sovereign power and must use it to improve the quality of life of Nigerians.
"This is the time to put stimulus expenditure in place, this is no more time for austerity. This is no more time to constrain the economy, it is time to create opportunities," he said.