Supreme Court Justice Olabode Rhodes-Vivour retires at 70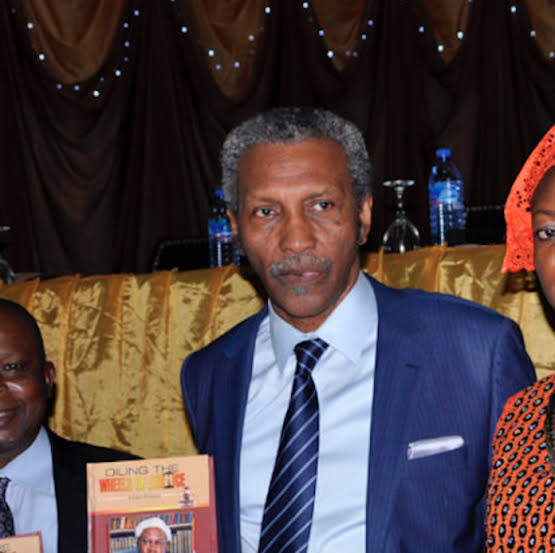 Olabode Rhodes-Vivour has retired as a justice of the supreme court as he clocks 70.
Born on March 22, 1951, Rhodes-Vivour was appointed a high court judge on February 18, 1994.
He was elevated to the bench of the court of appeal on April 25, 2005.
In 2008 on secondment by the federal government, he was posted to Sierra Leone judiciary as a justice of the supreme court of Sierra Leone.
On his return to Nigeria, he was appointed as a justice of the supreme court on September 16, 2010.
At the valedictory court session held in his honour on Monday, Ibrahim Muhammad (CJN) described the retired justice as one who is "physically energetic and never gets frightened by any form of challenges".
"His amiable disposition and reticent outlook have literally made him a gentle tiger in the temple of justice," the CJN said
Rhodes-Vivour, who ascribed his success to God, said he was never absent from duty over ill health in all his years as a judge.
"I have a testimony, not once was I ever absent from work as a judge due to illness. I did have health challenges, but they were resolved during vacation. All medical procedures were uneventful," he said
"It is with humility that I have and will continue to give thanks praise and glory to the almighty God. The Lord has been good to me, and I will forever be thankful" he said