Fintech company, Flutterwave announce partnership with PayPal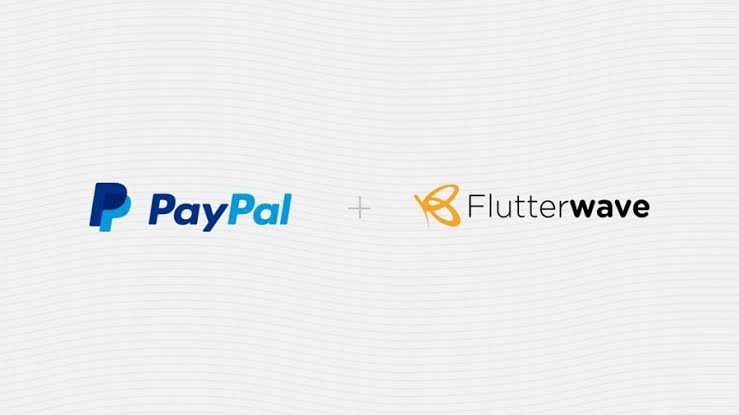 Nigeria's financial technology company, Flutterwave has announced a new collaboration with global payment solutions platform, PayPal.
The co-founder and Chief Executive Officer, Olugbenga Agboola made the announcement in a statement on Tuesday.
He said that the partnership is a step towards Flutterwave becoming the largest payment infrastructure in Africa.
PayPal is an electronic commerce company that facilitates payments between parties through online transfers.
Announcing the partnership, Mr Agboola said, "As we build the largest payment infrastructure in Africa @theflutterwave, we also know that Africa does not exist in isolation. We need to connect Africa to the world when it comes to payments and we took a closer step to that today.
"Today, we are announcing an important step towards achieving our mission and goals. We
at flutterwave have collaborated with PayPal to allow businesses in Africa receive payments from over 377 million PayPal users all over the world."
Nigeria and some other African countries have been unable to receive international payments on the PayPal platform; Agboola confirmed that this partnership will facilitate these payments.
"This removes the restriction for African merchants to accept PayPal because once you have flutterwave for business,PayPal is now one of your payment types." He said.
Flutterwave was recently in the news after winning a 170m grant, raising the valuation of the company past a billion dollars. Thus becoming the second fintech 'unicorn' in Nigeria after Interswitch.