For the fourth time, Nigeria's national sports festival has been postponed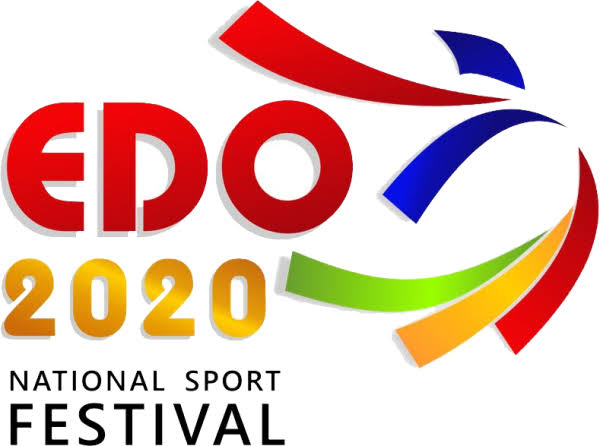 Estimated Reading Time: 1
The minister of youth and sports development, Sunday Dare says the 20th edition of the National Sports Festival (NSF) has been postponed due to the spread of COVID-19.
This the fourth time that the festival will be postponed.
Dare, during a media briefing by the presidential task force on COVID-19 on Monday, the minister said the NSF will now hold in April.
"The 20th National Sports Festival (NSF) originally meant to take place in Benin City, Edo State, has again been moved from February 14th through February 24th 2021, has been moved to April," Dare said.

The sports festival had suffered several postponements due to the COVID-19 pandemic.
President Muhammadu Buhari had announced an indefinite postponement of the festival in March 2020.
A tentative December 2020 date was fixed but it was later shifted to January 2021.

Before the latest announcement, it was scheduled to hold in February 2021.
The hosting rights of NSF, tagged 'Nigeria Olympics', were awarded to Edo state in December 2018 at the end of the 19th edition in Abuja.