Nigerian Ports Authority to launch Electronic Truck call-up app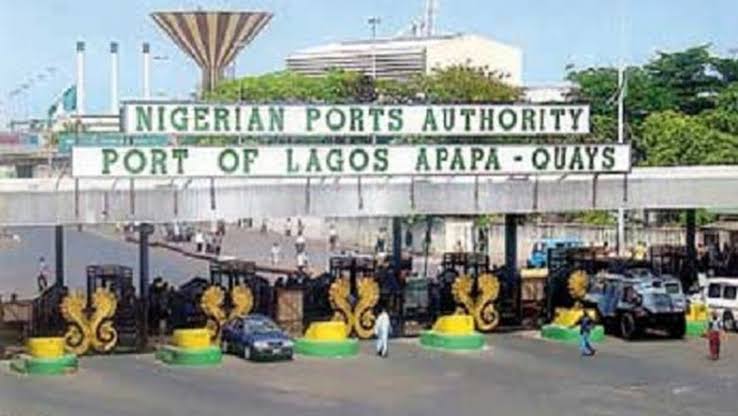 Estimated Reading Time: 1
The Nigerian Ports Authority (NPA) announced the launch of Eto, an Electronic Truck call-up system designed for the management of truck movement and access to and from the Lagos Ports Complex and the Tin Can Island Ports, Apapa, Lagos.
The NPA announced this in a statement shared on Twitter on Friday.
All trucks doing business at the ports will be required to park at the approved truck parks until they are called up into the port through the Eto app. The Eto app will be responsible for the scheduling, entry & exit of all trucks into the ports with effect from 27th Feb. 2021."
The NPA urged all truck drivers and owners to download the app or sign up for the system online at http://eto.ttp.com.ng before the commencement date to enable them to register accordingly.
"The management of the Authority solicits the cooperation of transporters, truck drivers, cargo owners, clearing agents shipping companies and all port users in the implementation of the project, which will bring order and sanity to the ports access roads," NPA further stated.
NPA added that refusal to comply with the implantation of Eto will result in denial of access into the ports, impounding of trucks and withdrawal of registration/operating license.
Note that the Federal Government revealed that the perennial traffic in Apapa and its environs is expected to end within the first quarter of 2021. The Lagos State Government on December 2020 moved to take over from the Presidential Taskforce on Port Decongestion and create a new operational template for the taskforce.
By December 2020 The haulage cost of moving containers from the Tin Can Island Port increased from N1.2 million to N1.8 million in a week.