COVID-19: African countries are left behind by developed nations in the race for vaccines – WHO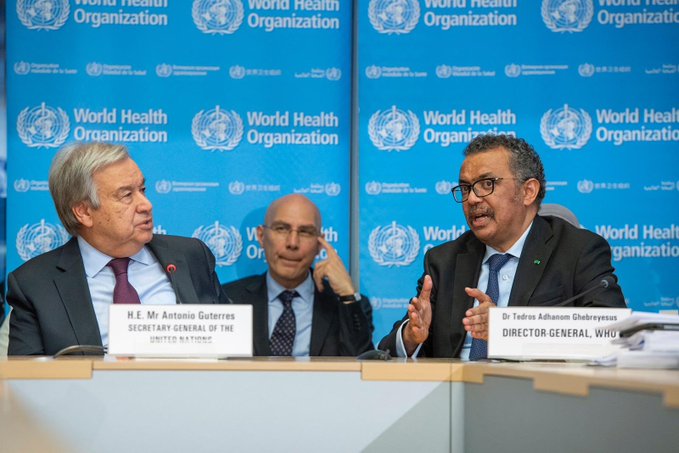 Estimated Reading Time: 1
The World Health Organisation (WHO) has warned that African countries may be at the risk of being left behind by other continents in the race to flatten the curve of the COVID-19.
The worldwide health agency's Regional Director for Africa, Dr Matshidiso Moeti issued the warning during a briefing on Thursday.
Mrs Moeti expressed that while many developed countries have started vaccination of their citizens, Guinea remains the only low-income country in Africa to have received doses and vaccinate up to 25 people.
She stated that the rush for vaccines and hoarding approach of developed nations should be managed as the world needs to adopt a 'We-first' mentality.
"We first, not me first, is the only way to end the pandemic. Vaccine hoarding will only prolong the ordeal and delay Africa's recovery.
"It is deeply unjust that the most vulnerable Africans are forced to wait for vaccines while lower-risk groups in rich countries are made safe.
"Health workers and vulnerable people in Africa need urgent access to safe and effective COVID-19 vaccines," Moeti said.
The executive director of the National Primary Health Care Development Agency (NPHCDA), Faisal Shuaib had in December 2020 announced that Nigeria would receive 100,000 doses of Pfizer/BioNTech vaccine in mid-February.