COVID-19: UK to close all travel corridors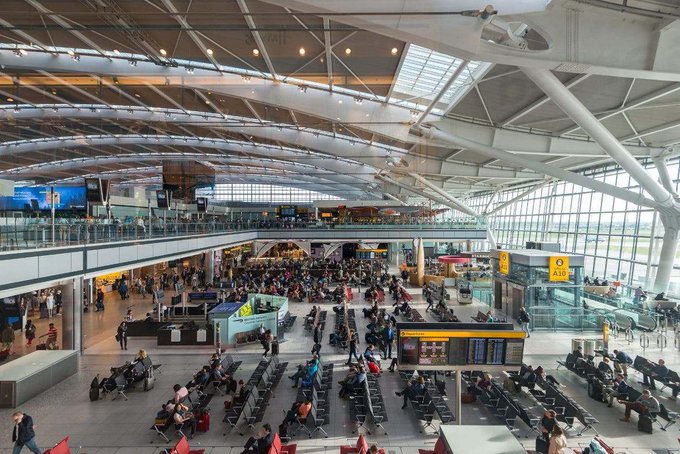 British Prime Minister Boris Johnson on Friday said the country will close all travel corridors from Monday as part of efforts to curb the spread of the deadly coronavirus.
According to the BBC, travel corridors were introduced in the summer to allow people travelling from some countries with low numbers of COVID-19 cases to come to the UK without having to quarantine on arrival.
The closure now means anyone flying into the country from overseas will have to show proof of a negative COVID-19 test before setting off.
The UK has been one of the hardest-hit countries by the pandemic, with over 84,000 people already dead.
The government imposed partial lockdowns on England in November as the government raced to curb spiking infections, while there were also restrictions in Wales, Scotland, and Northern Ireland.
Meanwhile, restrictions continue to cost the UK economy.
The economy slumped 2.6 percent in November on coronavirus restrictions, official data showed Friday, stoking fears that the current virus lockdown could spark a double-dip recession.