Buhari's government is not focused on uniting the citizens- Northern Elders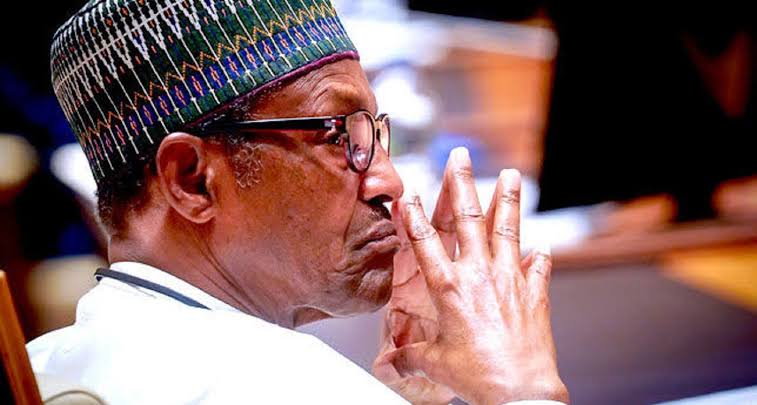 The Northern Elders Forum says Nigeria lacks a government that is focused on uniting the country.
Speaking earlier on Arise TV, Hakeem Baba-Ahmed, the Director of Publicity of the forum reacted to the perceived religious intolerance allegedly stirred by comments of the Bishop of Sokoto state Diocese Matthew Kukah and the statement from the presidency.
"Why does the country drift so dangerously so easily apart?" he queried.
Is the government directly involved in creating divisions among people either because it wants to cover up its own weaknesses or because it wants to divert attention from its own failures? We don't have evidence for that.
"What we have evidence for is that we don't have a government that really thinks that building bridges across communities is central to its responsibility to governing," he said.
He also backed Bishop Kukah whom he said has the right to criticise the government of President Muhammadu Buhari which is failing.
The presidency through Garba Shehu an aide to President Buhari had in the statement cautioned the Muslim Solidarity Forum, a group that issued an ultimatum to Bishop Matthew to tender an apology over his Christmas homely which was termed "malicious comments" against Islam, or quietly and quickly leave the state, stating that Kukah must be allowed to practise his faith and politics.
The presidential aide however noted in the statement that "Father Kukah has greatly offended many with his controversial remarks against the government and the person of the President, with some even accusing him of voicing anti-Islamic rhetoric."
Baba-Ahmed, however, said he wished President Buhari's aide had not made such a remark.
"Well he is right to criticise the government, he is a citizen of this country. If the government fails as it is failing, he has the right to criticise the government," he said.
"I wish they hadn't brought that issue up because this is no time for politicking, this is no time for taking up people who criticise the government. I wish they would have stayed at the point where they would have said, every Nigeria has the right to freedom of speech, to freedom of expression but every Nigerian also have an obligation to be responsible."