Peter Obi says sentimental appointment is why Nigeria is not working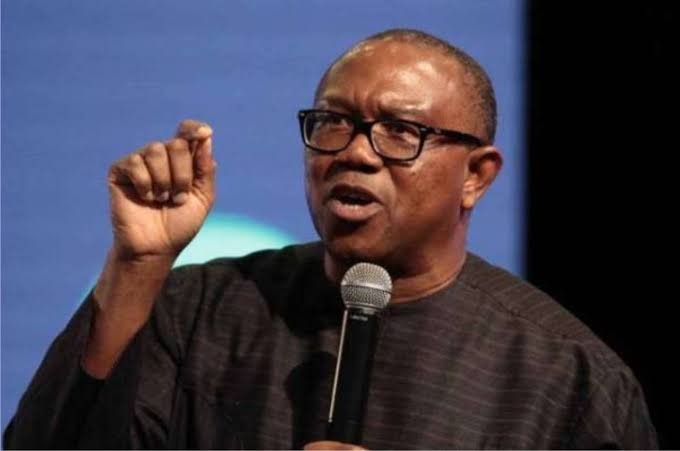 Estimated Reading Time: 1
Anambra State former governor, Peter Obi has said the reason for Nigeria's failure is that people are elected and recruited based on sentiment and not merit.
He said this as he joined River State governor, Nyesom Wike to commission the newly constructed Internal Road Phase 2 in Isiokpo, Ikwere Local Government Area of Rivers State.
"The reason Nigeria is not working today is that people have been recruited based on sentiments," Mr. Obi said..
"If we have to recruit you to be local government chairman, governor, vice president, president, and minister, it must be based on capacity and competence, which are viable not what we are doing now and the country is collapsing".
Obi added that accountability is important in governance and it is critical in building the trust of the people.