Trump's 'I will never concede' speech incites violence as supporters attack US Capitol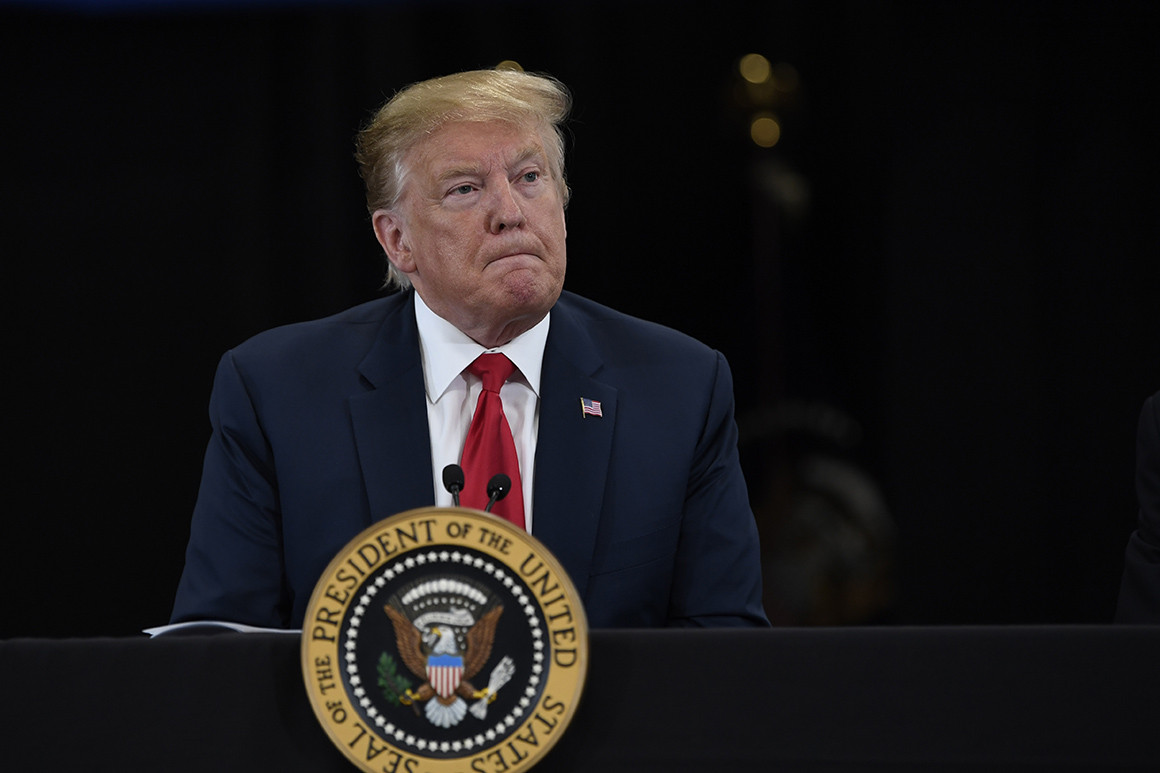 Estimated Reading Time: 2
Trump's 'I will never concede' speech incites violence as supporters attack US Capitol 
Hundreds of US President, Donald Trump supporters attacked the US Capitol, the meeting place of the US Congress after Trump vowed to never concede at a speech in Washington.
The 'Save America' March which preceded the speech was organised to support Trump's false assertion that the recent presidential election was rigged in favour of the winner, Joe Biden of the Democratic Party.
"All of us here today do not want to see our election victory stolen by emboldened radical Democrats," Trump told a crowd of his supporters.
"We will never give up. We will never concede. It will never happen. You don't concede when there's theft involved. Our country has had enough. We will not take it anymore."
"We will not let them silence your voices," he said. "We're not going to let it happen."
Following the speech, the supporters stormed to the Capitol to overturn the presidential results and "take back our country" as Trump edged. Lawmakers were forced to scramble into desks and chairs as the police could not barricade the building.
After the breach and the reconveyance of the Congress in the evening, US Vice-president, Mike Pence reopening the Senate, condemned the Pro-Trump rioters and told them they did not win.
"You did not win. Violence never wins. Freedom wins. And this is still the people's house. As we reconvene in this chamber, the world will again witness the resilience and strength of our democracy."
Former US President Barack Obama, slammed Trump for inciting violence and baselessly lying about the result of the election.
"History will rightly remember today's violence at the Capitol, incited by a sitting president who has continued to baselessly lie about the outcome of a lawful election, as a moment of great dishonour and shame for our nation," Obama said.
Former US President George W Bush also criticised the incident and likened the allegation of rigged election to what happened at a banana republic and not a democratic republic.
"It is a sickening and heartbreaking sight. This is how election results are disputed in a banana republic not our democratic republic. I am appalled by the reckless behaviour of some political leaders since the election and by the lack of respect shown today for our institutions, our traditions, and our law."