Electricity Tariff: Selling power to the private sector is our biggest error – APC Chieftain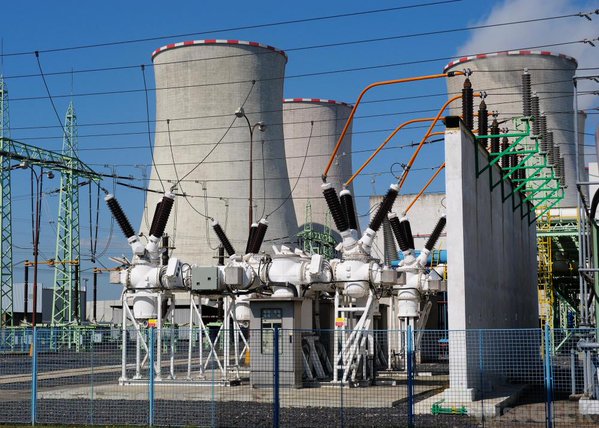 Estimated Reading Time: 1
A Chieftain of the All Progressives Congress (APC), Ahmed Sajo has criticised the privatisation of the power sector, citing the sale as the reason for the recent increment in electricity tariff.
Mr Sajo explained that the change of ownership has made Nigerians pay more for electricity because it restricted the government's ability to subsidise the sector.
He disclosed this when he appeared as a guest on Politics Today, a Channels Television programme on Wednesday.
"The thing is that we have actually boxed ourselves in a corner, the people that sold out power to private hands in this country have boxed us to a corner," he said when referring to the tariffs.
"These things are in the hands of private individuals and there is no way you can tell private individuals that they can continue to sell whatever is the product they sell to the public as private individuals without factoring inflation, without factoring increase in certain operational cost.
"I think our biggest mistake is that we sold off the power sector. This power sector should have remained in the hands of the government, so that government would have controlled, government would actually continue to subsidise the operations of the power sector.
"But when it is in the hands of individuals, when you are subsidising the power, you are not subsidising the people, you are empowering the people that have bought this power sector and it is serious."
Definitely, any increase in tariff would weigh heavily on the people but there is very little you can do when you privatise a system."
In 2013, former president Goodluck Jonathan privatised the electricity sector. With the privatisation, the government's electricity supplier Power Holding Company, PHCN ceased to exist and a regulatory body called the Nigerian Electricity Regulatory Commission (NERC) was formed.