Crossover Protest: Police arrest Omoyele Sowore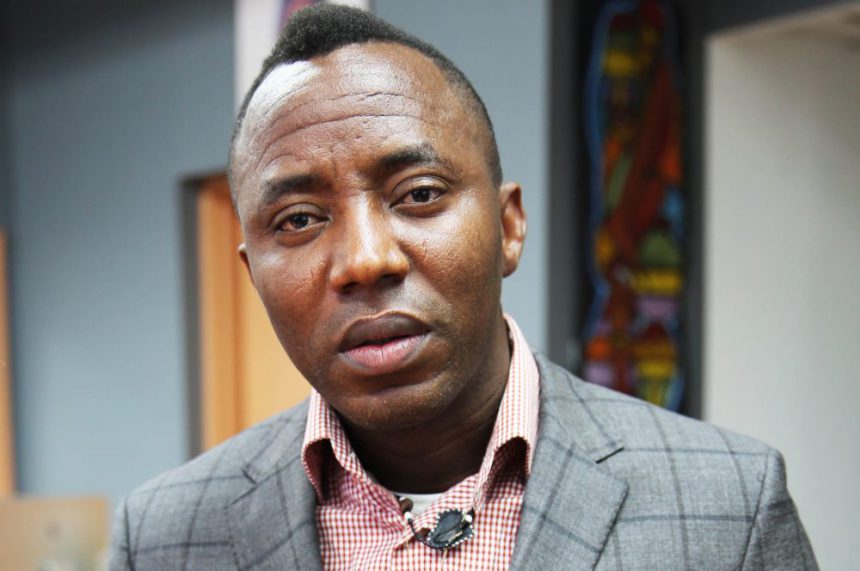 Estimated Reading Time: 1
The Nigerian government has again arrested the co-convener of RevolutionNow, Omoyele Sowore, for leading a protest in Abuja on New Year's eve night.
Some of the escaped protesters who escaped arrest said Sowore was whisked away in one of the seven vans brought by the police to carry out the operation as over five members were also arrested alongside the co-convener in the Gudu area of Abuja.
A few hours later, members of the RevolutionNow regrouped to protest the release of Sowore across the nation's capital.
NewsWireNGR is yet to independently confirm which of the detention building Sowore was in after he was nabbed but some of the escapees said the co-convener was taken to Abattoir SARS office in Abuja where he is presently being detained alongside with few others.
Sowore on Thursday through his Twitter account charged Nigerians to hold a crossover protest by picking up a candle and a placard showing their grievances against President Muhammadu Buhari's administration.