Call for unconstitutional regime change is irresponsible – Northern group responds to Rev Kukah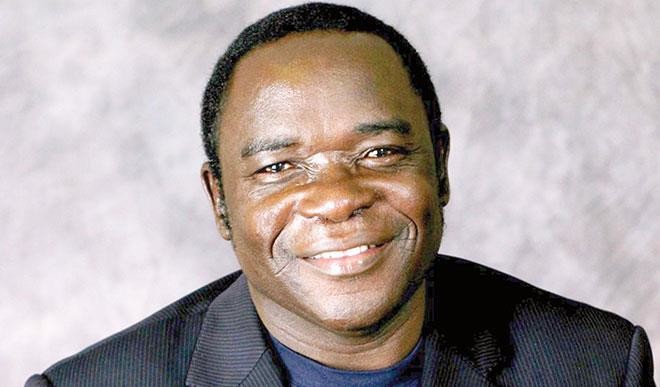 Estimated Reading Time: 2
The Northern Elders Forum, NEF has called out popular clergyman Bishop Matthew Hassan Kukah for his recent statements on President Muhammadu Buhari.
NewsWireNGR reports that in his Christmas message on Friday, the bishop said there could have been a coup if a non-northern Muslim president does a fraction of what Buhari did.

He accused the president of institutionalising northern hegemony by "reducing others in public life to second-class status".
"President Buhari deliberately sacrificed the dreams of those who voted for him to what seemed like a programme to stratify and institutionalise northern hegemony by reducing others in public life to second class status. He has pursued this self-defeating and alienating policy at the expense of greater national cohesion.

"Every honest Nigerian knows that there is no way any non-Northern Muslim President could have done a fraction of what President Buhari has done by his nepotism and gotten away with it. There would have been a military coup a long time ago or we would have been at war.

Responding to the Bishop, the NEF says it agrees that Buhari has his shortfalls that even his most ardent supporters cannot ignore but it will be irresponsible to seek regime change through unconstitutional means.
The NEF's Director, Publicity and Advocacy, Dr. Hakeem Baba-Ahmed spoke in an Interview with The Nation on Sunday.
He said, "The Northern Elders Forum will not encourage even contemplation of any other form of government other than one that emerges democratically.

"There are many grounds to question the competence and sensitivity of President Buhari's administration. Even his most ardent supporters, if he has any, that is, will wish he has shown greater respect for inclusion and accountability of those he chooses to trust with power.

"The nation is paying a heavy price for mediocrity and ineffectiveness in key areas of decision-making under President Buhari.

"There is however a judicial recourse for abuse of constitutional provisions for a federal character in all matters of governance. Nigerians who feel there are sufficient grounds to challenge the administration should take advantage of that provision.

"The Forum believes that it is irresponsible to search for solutions to President Buhari's poor governance outside the democratic process."