Breaking: The Senate has passed a N13.588 trillion 2021 budget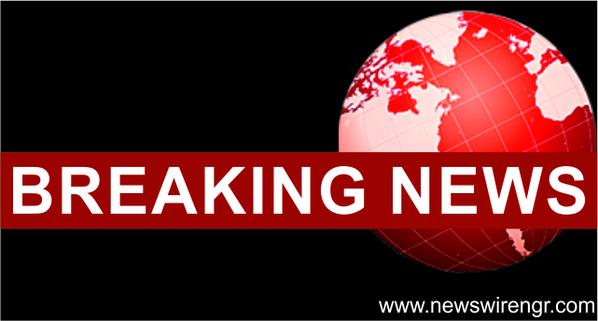 The National Assembly has passed the 2021 Appropriation Bill Monday, raising the total estimated from the proposed N13.08tn to N13,588,027,886,175, an increase of over N500bn.
President Muhammadu Buhari had submitted a N13.082 budget to a joint session of the National Assembly on October 8th, 2020.
The 2021 budget is christened the budget of economic recovery and resilience aimed at accelerating the pace of Nigerian economic recovery, promote diversification, enhance competitiveness, and ensure social inclusion.
The increase to a N505 billion proposed by the executive has been made known in the report by the House of Representatives Committee on Appropriations on the national budget.
Both the Senate and the House of Representatives are holding special sessions today mainly to pass the budget ahead of the Christmas and New Year break.
More details to follow….