Australia wants Facebook, Google to pay media outlets for news feeds, This is why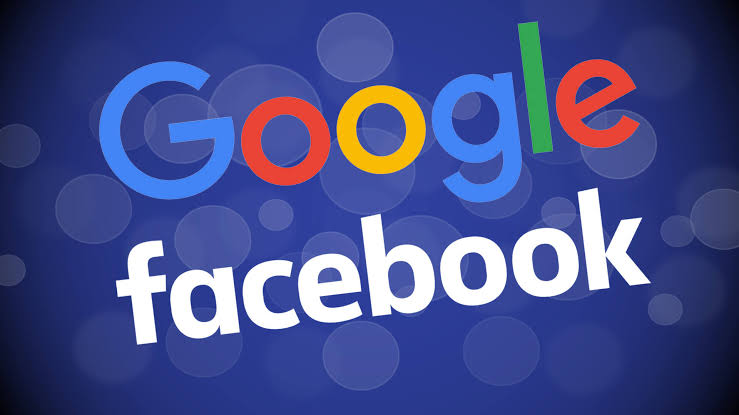 Estimated Reading Time: 2
The Australian Parliament is set to introduce a new legislation that will require Facebook and Google pay media agencies for their news feeds.
This move is aimed at protecting journalism and making journalists earn for their news content that appears on Google searches and Facebook 'News Feeds'.
The law is one of the final resolutions of three years of inquiry and consultation of the tech giant's power and relationship dynamics with other players.
Australian government says the relationship between the tech giants and media outlets has been unfair. While Facebook and Google may say it gives the media outlets 'reach' (visit to websites), the Australian government believes that is far from what the tech giants gain. It says that the tech companies use free content from the media houses and gain the advertising revenue of the media houses. This has led to a struggling journalism industry, a starving newsroom and job losses to the profession.
This move, the Australian Parliament believes will benefit its society because a study says that for every $100 spent on online advertising, Google captures $53 while Facebook takes $28 and the rest is shared out among others.
"It's both very ambitious and very necessary," said Denis Muller, an Honorary Fellow at the University of Melbourne's Centre for Advancing Journalism, referring to the Australian law.
"Taking their news content without paying for it, in exchange for a very questionable reward of 'reach', seems to be a very unfair and uneven and ultimately democratically damaging arrangement."
News Corp Australia executive chairman Michael Miller said the law was "a significant step forward in the decade-long campaign to achieve fairness in the relationship between Australian news media companies and the global tech giants". In May, News Corp stopped printing more than 100 Australian newspapers, citing declining advertising.
The Parliament is yet to decide how the tech giants will be charged but Treasurer Josh Frydenberg said the Big Tech firms must negotiate with local publishers and broadcasters how much they pay for content that appears on their platforms. If they cannot strike a deal, a government-appointed arbitrator will decide for them.
"This is a huge reform, this is a world first, and the world is watching what happens here in Australia," Frydenberg told reporters.
In reacting to the legislation when it was still discussed in August, Amanda Banfield, Facebook company managing director for Australia and New Zealand said the legislation "misunderstands the dynamics of the internet."
Google also warned that it will make changes to the way Aussies use Google.