"Even my son bagged more money than your whole company "- Tiwa Savage blasts Journalist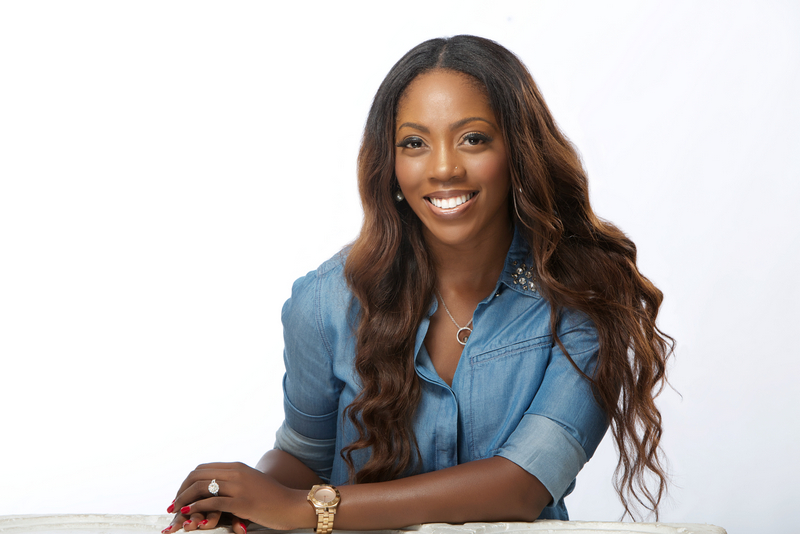 Estimated Reading Time: 2
Nigerian singer, Tiwa Savage has slammed Pulse magazine and journalist, Motolani Alake over an article that called her a struggling brand. 
The opinion piece by a Pulse Journalist, Motolani Alake rated Tiwa's Celia album as a 6.4/10 album and that Tiwa has had to Mungo park the album to give it a semblance of success. 
Alake described Mungo Parking to mean gratifying, tokenizing, and renaming or repurposing existing African pop culture concepts into what they are not. Usually, this is based on agenda, paid promotion, misinformation and/or ignorance by foreign media. 
 The writer claimed that Tiwa Savage has had to switch her identity in a bid to claim praise to her brand. 
He then bridled down on the mistakes Tiwa Savage and her brand has made over the years to knock her off her perch as the Queen of Africa music. 
Angered by the article, Tiwa Savage took to her social media on Sunday to slam the Journalist and Pulse. 
She initially quote tweeted a Pulse story that said 'Tiwa Savage thanks foreign media, take swipes at local media' 
"I'm glad you know it's YOU guys I was talking about. "Because say I quiet no mean say I be fool" – don't try and turn nigerian media against me to hide your guilty conscience. Ask all the media houses I have great relationships with them. What you did with this is pure EVIL." 
Then she goes all out on the writer and Pulse. 
"On the floor laughing you know how to diss out but you no fit take am when someone speaks up. Struggling brand ke. Even my son bagged more money than your whole company @OneMotolani @PulseNigeria247" 
"Guy you came to my house to do interview then you asked for pictures. Bitch you are a fan. Fuck you @onemotolani"
However, the article predicted Tiwa might be angry with the review. But it warned that Tiwa should be like Jay Z and embrace her OG status and reassess her brand. 
"If you don't want to give up despite your age, there are better ways to do things. The first step to that is taking a break from social media and hatching a great plan for your image.
Secondly, you also have to come to terms with the fact that you are now an OG and you must act like it. More importantly, when you have to shade other people to vaunt yourself or your work, it shows insecurity.
Quality and greatness don't need a megaphone. That's why Jay Z never shaded anybody for criticizing his album, Magna Carta, Holy Grail." 
It however appears that Tiwa does not care about any part of the article.