Northern Group slam Buhari over Insecurity in the North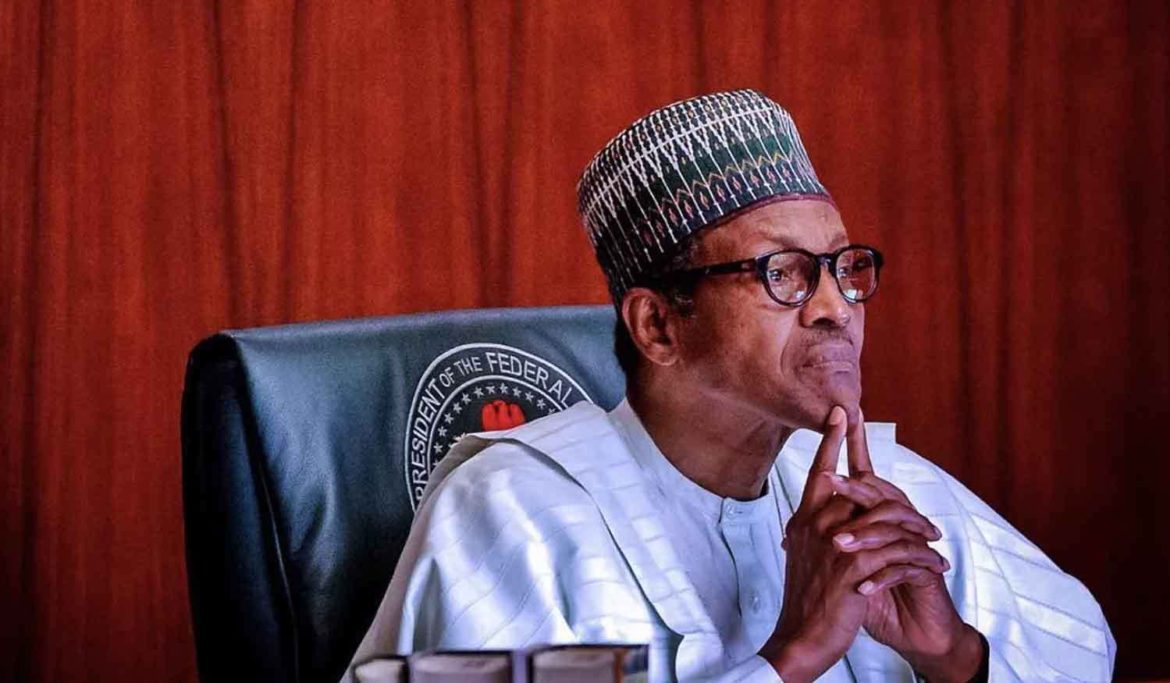 Estimated Reading Time: 1
A prominent Northern group, Arewa Consultative Forum has expressed worry over the rise of insecurity in Northern Nigeria, and faulted the Buhari-led administration for repeated false claims of defeating insecurity in the region. 
The group disclosed this on Tuesday through a press statement released by its national publicity secretary, Emmanuel Yawe.
The group said it is conveying the anger and frustrations of many Northerners to the President Muhammadu Buhari to live up to his oath of office by addressing the security challenges that are gradually crippling socio-economic activities in the north before it gets too late.
"There have been serial killings of more people in the north by the bandits whom the Minister of Police claimed falsely have been defeated.
"Even as the Minister was claiming falsely, whether in ignorance or deliberate, victory over bandits, 12 Police Superintendents on official duty from Zamfara to Kano were overpowered by superior tactics and force while driving in a convoy and abducted with a heavy ransom demand on each policeman's family," the statement read.
"Apart from that, the bandits mounted four roadblocks on Kaduna- Abuja road whom the police have claimed severally that they have liberated from bandits.
"We feel there is no need to call on President Buhari to live up to his oath of office. He knows more than anybody else the implications of swearing on the Quran and refusing to honour your oath to the Almighty.
"We are only for the umpteenth time conveying the anger and frustrations of many Northerners to him so that he will do the needful and speedily too. It is getting too late."
---
kindly donate to the work we do using our interim PAYPAL https://www.paypal.me/NewsWireNGR