African Governments fail on 2020 Governance Index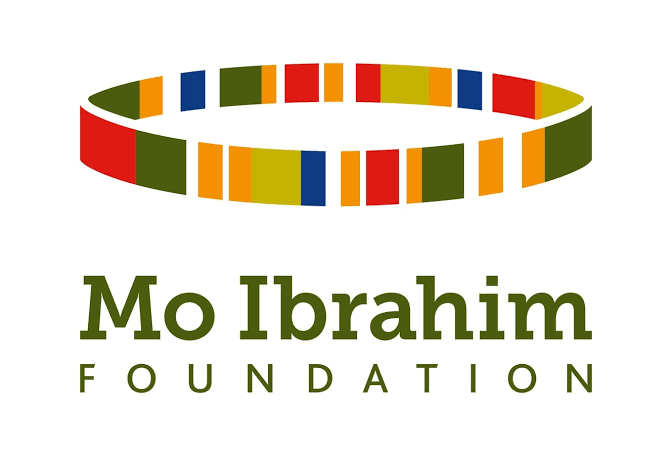 Estimated Reading Time: 2
The 2020 Mo Ibrahim Index on African Governance (IIAG) has reported on Monday that many African countries are on a steady decline in governance since 2015. 
The IIAG measures and monitors governance performance in 54 African countries annually.
It typically measures four indexes: Safety and the rule of law, participation and human rights, sustainable economic opportunity, and human development.
The report released in London showed that overall African governance in 2019 falls by -0.2 points below 2018.
This decline is caused by worsening performance in three of four IIAG categories: Participation, Rights & Inclusion, Security & Rule of Law and Human Development.
The report says, "Over 2015-2019, performance slackened in both Human Development and Foundations for Economic Opportunity, while deterioration continued in both Security & Rule of Law and Participation, Rights & Inclusion, even worsening for the latter.
"However, over the decade, overall governance performance has slightly progressed, and in 2019, 61.2% of Africa's population lives in a country where Overall Governance is better than in 2010`'. Executive Director of the Mo Ibrahim Foundation (MIF).
The report explained that the unusual problems caused by the COVID-19 pandemic affected the performance of most governments. "The current COVID-19 pandemic is obviously worsening and threatening those that have been making progress, especially in the economic sector," Delapalme noted.
He explained that prior to its 2020 report, the first index of the foundation focused on traditional public services, such as security or education, but the 2020 report now includes new areas such as healthcare affordability and inequalities.
The IIAG has faced criticism in recent times, with some African governments saying that it only reports the negatives about African countries.
The foundation has however debunked the claims saying that its findings are based on information gathered by several research groups.
Delapalme said, "It's not an assessment entirely done by the foundation. We are just presenting a dashboard which is consolidating data that comes from 38 different sources, so it's a collective assessment. All countries share the indicators that we are using. So I think it's a fair and impartial assessment."
---
kindly donate to the work we do using our interim PAYPAL https://www.paypal.me/NewsWireNGR