Lekki Shooting: Presidency says Amnesty international report is wrong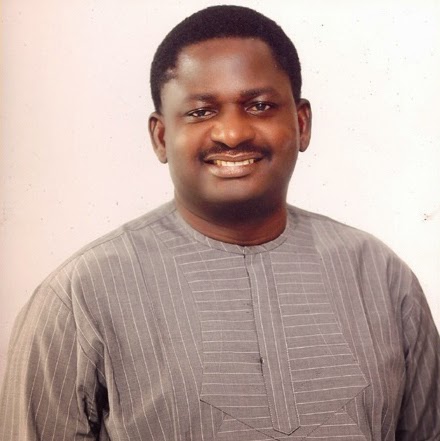 Estimated Reading Time: 1
The Presidency has said Amnesty International was wrong in its report on the movement of military men from the barracks to Lekki Tollgate, where peaceful #EndSARS protesters were shot at on Tuesday, October 20.
Mr. Femi Adesina, Special Adviser on Media & Publicity to President Muhammadu Buhari, said this on Channels TV, Thursday morning, while responding to allegations that military high-handedness towards the protesters at Lekki Tollgate led to hoodlums looting and burning across the country.
"Amnesty International is wrong. They don't have all the facts; they don't run this country, so they shouldn't know beyond what they have been told. Femi Adesina said.
He went on to say that the Lekki Tollgate incident didn't precipitate the arson and looting spree that spread across the country.
Amnesty International, on Wednesday, released a report entitled "Nigeria: The Lekki Toll Gate massacre — new investigative timeline".
In the report, the rights group chronicled the movement of soldiers from a barracks till they got to the tollgate, where flag-waving and the National Anthem-singing #EndSARS protesters were shot at.
Amnesty also said about 12 persons were killed in the shooting, which precipitated the looting spree across the country.
Adesina however said that, the looting and burning had started before the Lekki incident, Adesina told Channels' Sunrise Daily: "The prison break incidents in Benin and Oko had happened before Lekki.
"Orile Police Station was burnt before Lekki. Many things happened before Lekki. So Lekki didn't precipitate the looting and the arson.
"Amnesty International should do its job. But it's the duty of Nigerians to look at what they have said whether it's justifiable or not." he said
---
kindly donate to the work we do using our interim PAYPAL https://www.paypal.me/NewsWireNGR