Edo Govt gives security agencies 24 hours to get killers of #EndSARS protester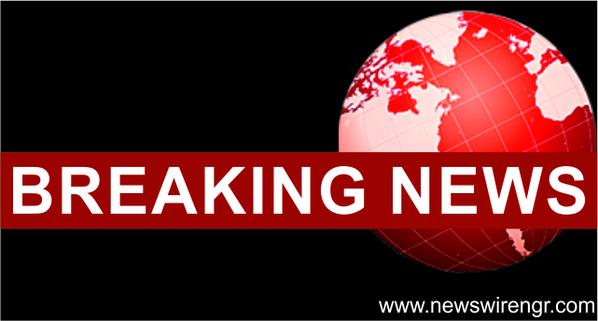 Estimated Reading Time: 1
Edo State Government has charged security agencies to fish out killers of the #EndSARS protester in the state within 24 hours and ensure that the perpetrators of the dastardly act are brought to justice.
Addressing the protesters at the King's Square in Benin City, Deputy Governor, Philip Shaibu, said government will not fold its arms and watch harm come the way of young people exercising their rights as citizens of the country.
AIT News reports that the Deputy Governor who ordered that the corpse be taken to the morgue revealed that the victim will be given a state burial because the martyrs of the #EndSars struggle must be remembered.
Assuring the protesters of governments support, Shaibu emphasised that the authorities will not watch hoodlums brutalise anyone involved in the protest, urging them to maintain calm and orderliness. He stressed that the State Executive is with them in the struggle.
kindly donate to the work we do using our interim PAYPAL  https://www.paypal.me/NewsWireNGR