Breaking: Governor Godwin Obaseki wins Ize-Iyamu's LGA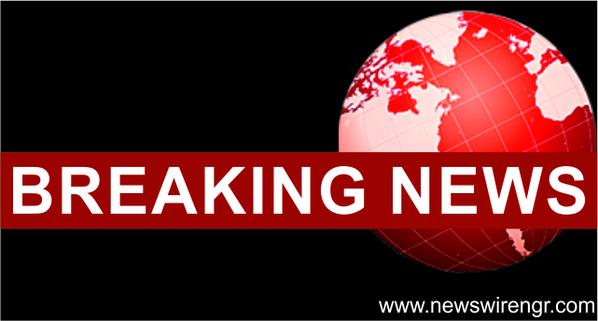 Estimated Reading Time: 1
Edo Governor, Godwin Obaseki has won at the Orhiomwon local government council of All Progressives Congress(APC) candidate Pastor Osagie Ize-Iyamu.
While the Governor scored 13,445, Ize-Iyamu garnered 10,458 votes.
Ize-Iyamu hails from Iguododo in Orhionmwon Local Government Area of the state.
Meanwhile, there was jubilation in the Situation Room of the Peoples Democratic Party in Benin as its candidate in the Edo State Governorship Election, Godwin Obaseki, maintained the lead.
This is according to results announced so far by the Independent National Electoral Commission.
In a video that surfaced online on Sunday, officials in the situation room were joyful.
Some of them were seen shouting "4=4" and "4+4".
The video also showed the officials, including Obaseki, clapping as results trickled in.