Dr. Joe Okei-Odumakin says increase in electricity tariff/petrol price would worsen hardship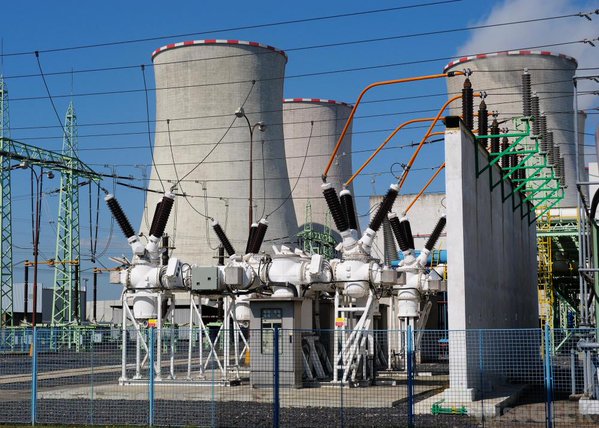 Estimated Reading Time: 1
President, Centre for Change and Women Arise, Dr. Joe Okei-Odumakin, has said the increase in electricity tariff and petrol price would worsen hardship..
Okei-Odumakin said, "The recent hike in the prices of fuel products and electricity tariff is woeful combination of hardship from a Government that was making sweet promises to the people over a year ago.
"To choose a moment when governments around the world are looking for ways to make life bearable for their peoples in the midst of coronavirus cannot be an attitude reflective of a caring government.
"These steps are not acceptable and should not be accepted.
"Nigerians are encouraged to rediscover themselves and say a clear no to these measures.
"While the Buhari government should have taken the respite offered by the patience of the people as golden opportunity to fulfil its election promises of a better life for Nigerians, it should not take it as liberty to continue to inflict further hardship on the people."
Petrol prices have increased for three straight months, rising from N121.50–N123.50 per litre in June to N140.80-N143.80 in July, N148-N150 in August and N158-N162 in September.
The Petroleum Products Marketing Company, a subsidiary of the Nigerian National Petroleum Corporation had, on Wednesday, increased the ex-depot price of Premium Motor Spirit (petrol) to N151.56 per litre from N138.62 per litre but later reduced it to N147.67.
The ex-depot price is the price at which the product is sold to marketers at the depots.