ASUU says alternative to IPPS is ready for integrity test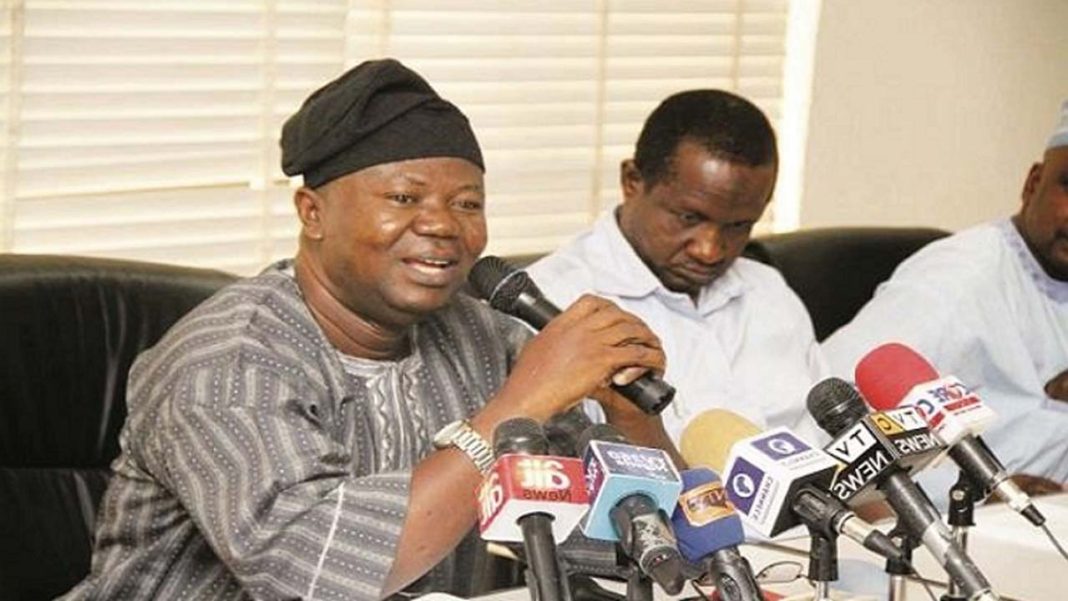 Estimated Reading Time: 1
The Academic Staff Union of Universities, ASUU, Owerri Zone says its University Transparency and Accountability Solution, UTAS which it developed as an alternative to the Integrated Payroll and Personnel Information System, IPPIS, is ready for integrity tests.
The university lecturers' led by their Zonal coordinator, Uzo Onyebinama, in a press briefing in Umuahia, Abia State, observed that UTAS is far more than just an alternative to IPPIS which does not respect the nature, structure and character of the Nigerian University System.
They however called on the federal government to live up to its promise by adopting the software developed by the Nigerian Universities.
The Union further stated that their members in many universities are owed salaries as a result of challenges arising from the development of IPPIS.
Onyebinama further emphasized that most of the issues of the February 2019 Memorandum of Action between the Federal Government and ASUU have not been addressed long after the expiration of the mutually agreed timelines.
Since the 17th of March this year, ASUU has been on strike to get the Federal Government to satisfactorily address matters of revitalization fund for public universities, arrears of Earned Academic Allowances among others.