Newly elected NBA President, Olumide Akpata sworn in -kicks against attempts to divide the bar along religious & regional lines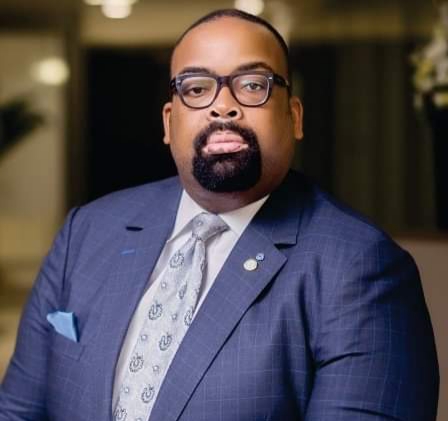 The newly elected President of the Nigerian Bar Association (NBA), Olumide Akpata has been sworn in.
Akpata condemned the move by northern lawyers in the country to form a parallel association.
Some lawyers of northern extraction had, on Friday, formed the 'New NBA,' following the recent controversy that trailed the withdrawal of an invite to the Kaduna State Governor, Nasir el-Rufai, as a guest speaker at the association's conference.
But the NBA president, in his inaugural speech on Friday, described the secession moves within the association as unfortunate and called for unity.
Akpata said, "I am not unaware of very recent events and agitations that have tended to divide our Bar along regional and religious lines. This is rather unfortunate for an egalitarian Association like ours.
"The Bar that I want to lead, henceforth, is one that is united on all fronts and that recognises that our diversity is, perhaps, our greatest strength. I plead with all Nigerian lawyers to bear this philosophy of unity in mind as we commence a new journey together today."
He was sworn in at the close of the 60th Annual General Conference of the association held virtually on Friday.
The former President, Pual Usoro tasked his successor and other members of the bar to keep upholding the rule of law and ensure unity at the bar.
Akpata was sworn in along with 9 other Executive members of the Nigerian Bar Association.