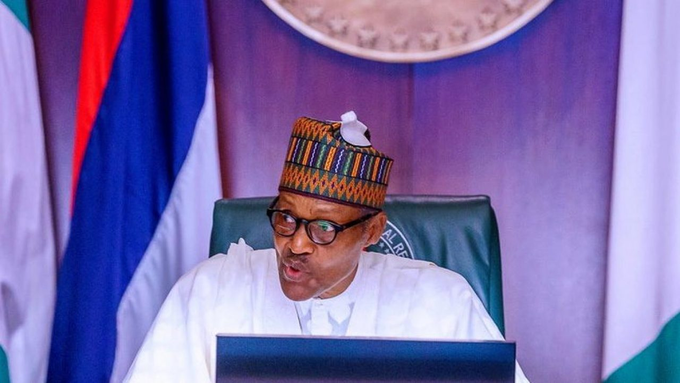 President Muhammadu Buhari will deliver the opening speech at the 60th Annual General Conference of the Nigerian Bar Association (NBA).
The president is a late addition to the lineup of speakers for the conference as the NBA announced on Tuesday via it's official Twitter account
Other speakers listed to speak at the conference include Vice President Yemi Osinbajo; Speaker of the House of Representatives, Femi Gbajabiamila; and Chief Justice of Nigeria, Muhammad Tanko.
Others are former president, Olusegun Obasanjo; former United Kingdom prime minister, Tony Blair; Rivers State governor, Nyesom Wike; and Lagos State governor, Babajide Sanwo-Olu.
Over 20,000 people have registered to participate in the confetence and over 100 people are billed to speak