Police gun down mentally ill man in Ogun state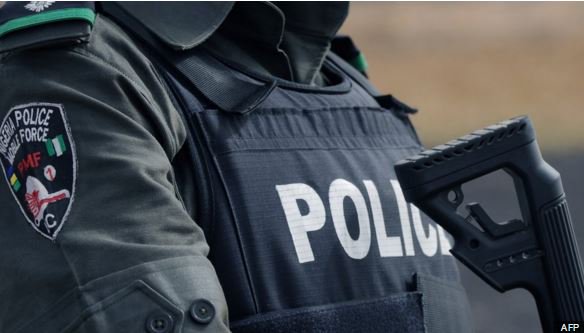 Estimated Reading Time: 1
A mentally ill man, Feyisola Dosumu, aka Spartan, has been killed by policemen on suspicion of being a serial killer.
Punch Newspaper reports that Feyisola was said to be a cultist and drug addict who had graduated from a polytechnic in Abeokuta.
He was reportedly admitted to the Neuro-Psychiatric Hospital, Aro, Abeokuta, for treatment after he developed a mental illness.
He however, escaped the facilities and went back to Ogere town where he was accused of killing many residents in Ogere and Iperu, Ikenne Local Government Area of Ogun State.
The state Police Public Relations Officer, Abimbola Oyeyemi, confirmed the development to PUNCH journalists on the telephone.
"The police had tried to catch him yesterday (Monday), but he escaped. We cannot allow him to continue killing people. We are going to parade his corpse later today," he said
No information was however given about the investigation that led to his capture and subsequent killing.